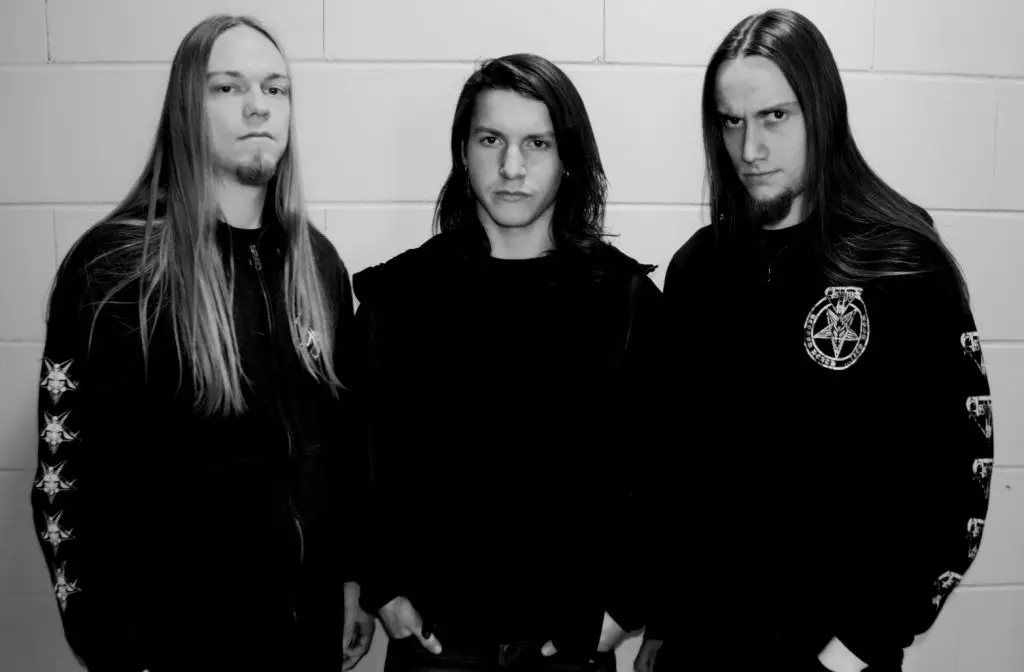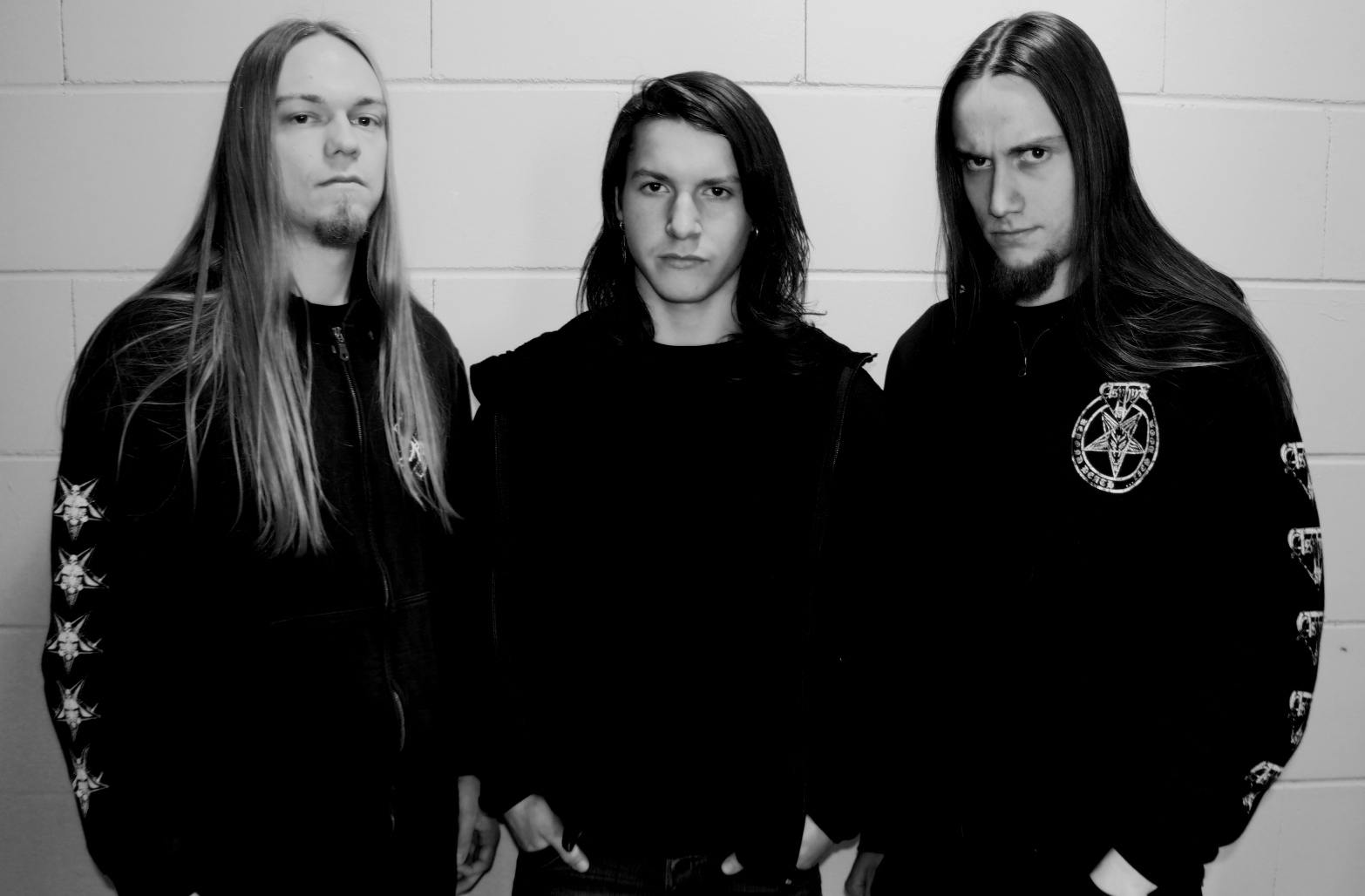 German death metal sensation DESERTED FEAR just announced that they will be part of the "MTV Headbanger's Ball Tour 2017" along with INSOMNIUM, OVERKILL and MAX and IGGOR CAVALERA playing the entire "Roots" album!
Watch the tour trailer below.
26.11.2017 Leipzig (Germany) – Hellraiser
27.11.2017 Stuttgart (Germany) – LKA
29.11.2017 Hamburg (Germany) – Große Freiheit
30.11.2017 Berlin (Germany) – Huxleys
01.12.2017 Geiselwind (Germany) – Christmas Bash
03.12.2017 Vienna (Austria) – Gasometer
04.12.2017 Munich (Germany) – Backstage
07.12.2017 Pratteln (Switzerland) – Z7
08.12.2017 Oberhausen (Germany) – Ruhrpott Metal Meeting
09.12.2017 Giessen (Germany) – Hessenhallen
11.12.2017 Saarbrücken (Germany) – Garage
More European dates will be announced soon!
The iconic tv show "MTV Headbanger's Ball" came back to life as a live tour and was shifted into a genuine indoor festival. Now, the successful concept is being continued in 2017 and the line-up attests eternalness to the heavy metal genre again.
DESERTED FEAR Live:
15.04.2017 München (Germany) – Backstage Dark Easter Metal Meeting
20.04.2017 Nürnberg (Germany) – Z-Bau Galerie**
21.04.2017 Hannover (Germany) – Bei Chez Heinz**
22.04.2017 Hamburg (Germany) – Knust**
23.04.2017 Berlin (Germany) – Lido**
28.04.2017 Saarbrücken (Germany) – Garage**
29.04.2017 Stuttgart (Germany) – Universum**
30.04.2017 Pratteln (Switzerland) – Z7**
01.05.2017 Bern (Switzerland) – ISC**
* with Heaven Shall Burn
** with Mantar & Deathrite
23.06.2017 Protzen (Germany) – Protzen Open Air
06.-08.07.2017 Ballenstedt (Germany) – Rock Harz Open Air
21.-22.07.2017 Bertingen (Germany) – Rock unter den Eichen          09.-12.08.2017 Festung Josefov (Czech Republic) – Brutal Assault
29.-30.09.2017 St. Pölten (Austria) – Freiraum, STP Metalweekend
https://www.youtube.com/watch?v=tfnajvebimo&feature=youtu.be