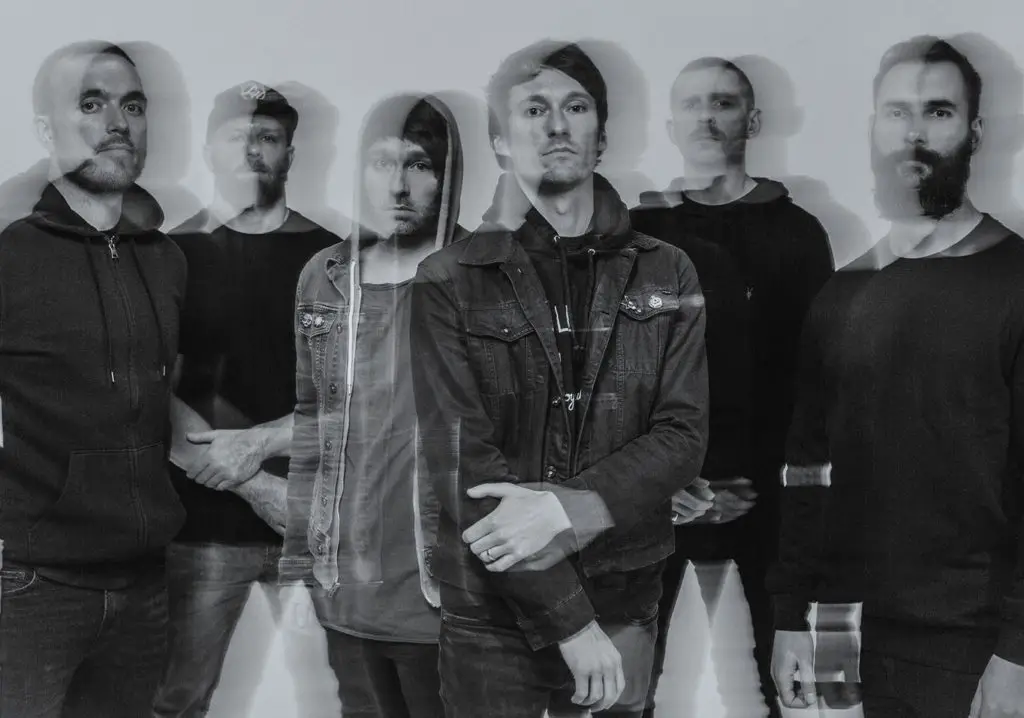 Last Friday, the UK based Post Hardcore outfit DEVIL SOLD HIS SOUL added another promising chapter to their very own story. With their new LP Loss, the band seized their ultimate act of liberation and celebrates this groundshaking stepstone now with the release of a visualizer for new single "Signal Fire". Listen to the new single and check out the visualizer below.
Singer Paul Green states on the release of Loss:
"It's been 9 years of waiting for this day for our loyal fans and we couldn't be happier to finally have Loss out in the wild, we're hugely grateful for their patience and support throughout these years.
We're incredibly proud of this record and we hope everyone enjoys what is a truly personal account of our lives over these last 3 years. We have endured the same hard times as many of you out there and for those navigating your own grief and mental health journeys, we hope Loss helps you in some way."
Furthermore, he adds particularly with regard to "Signal Fire":
"'Signal Fire' represents another dimension of the sound of Loss, its atmospherics and delicate passages nod to our past yet it looks forward to the new dynamic that flows through the album."
The album is available now in various formats. Order your copy here.