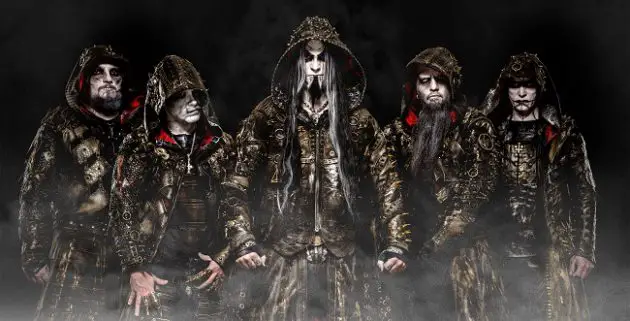 DIMMU BORGIR has been forced to cancel its appearance at this weekend's Bloodstock Open Air festival due to an illness within the band.
Band issued the following statement: "DIMMU BORGIR regrets to inform you that we have to cancel our appearance at this year's Bloodstock due to illness.
"The doctors have ordered full rest for a minimum of one week, and instructed that performing a show this weekend would increase the situation further.
"We are truly sorry about this as we had been looking enormously forward to returning to Bloodstock this year. Enjoy the festival, we will see you again soon!"
The band's latest album, Eonian, was released on May 4th, 2018 and immediately entered the charts all around the globe, even on #32 of the international world charts. In countries such as Germany, Poland and the UK, the band even reached the highest positions of their 25-year-long career.