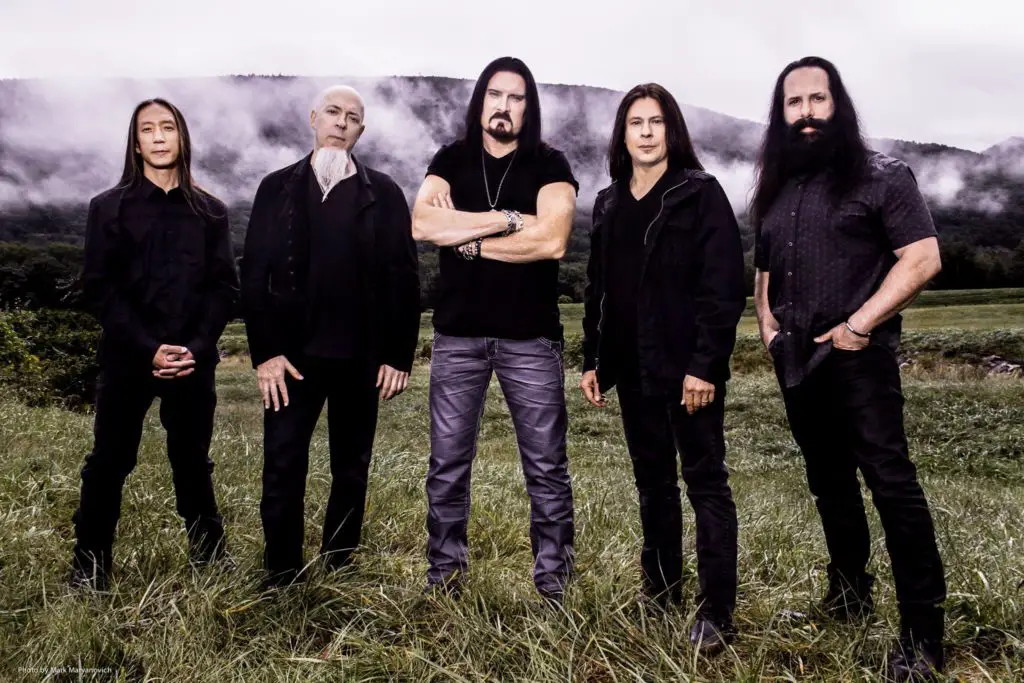 A report from Ilta-Sanomat stated that the scheduled performance of DREAM THEATER in Oulu, Finland on Friday (February 3) was unexpectedly called off shortly before its commencement.
Less than an hour before the opening act was to perform at Oulun Energia Areena, Ticketmaster, the company handling the ticket sales for the event, issued a notification to those who had made a purchase, announcing the cancelation.
Ticketmaster stated in their message that the show was canceled due to safety concerns.
Toni Peiju, CEO of the event production company All Things Live Finland Oy, which was responsible for organizing the concert, told Ilta-Sanomat that "the subcontractor company had made a stage that was not safe to perform on. The lighting and sound equipment are heavy, and the stage structures would not have been sufficient to support their weight. The lights would not have been allowed to hang. It was purely a security matter."
Peiju continued by revealing that the platform was believed to be able to support the weight of DREAM THEATER's gear, however, an immediate inspection exposed that it was not strong enough to carry the weight.
Peiju continued that "there was no other option but to pull the plug on the show. I wouldn't have had time to do anything with the stage" before DREAM THEATER was scheduled to perform.
"The band is moving on [with its tour], so organizing a replacement gig is almost impossible," he added.