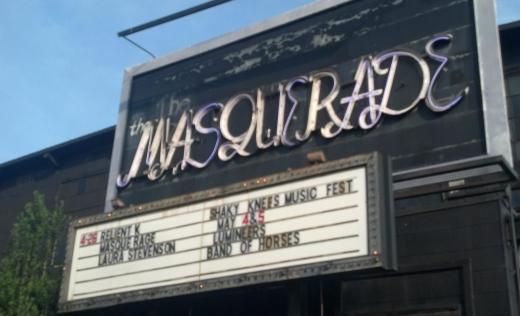 This is a huge kick in the nuts to me even though I have been reading about it's coming for quite some time.
How many bands have I seen live there? Shit! Let me name them. Type O negative (three times), Danzig (three times) Gwar, The Skate Nigs, Buzz Oven, My Life With The Thrill Kill Cult, Lords Of Acid… I can't even list who all I have seen there because I went so much. That used to be where everybody went for metal shows after the International Ballroom shut down.
They are tearing it down to build something else. Probably apartments or something. I hope when it's all done someone that lives there knows the history of the place. Hell, I played there thrice.
It is a sad day in the south of America indeed. RIP where we all used to go to get our metal on…