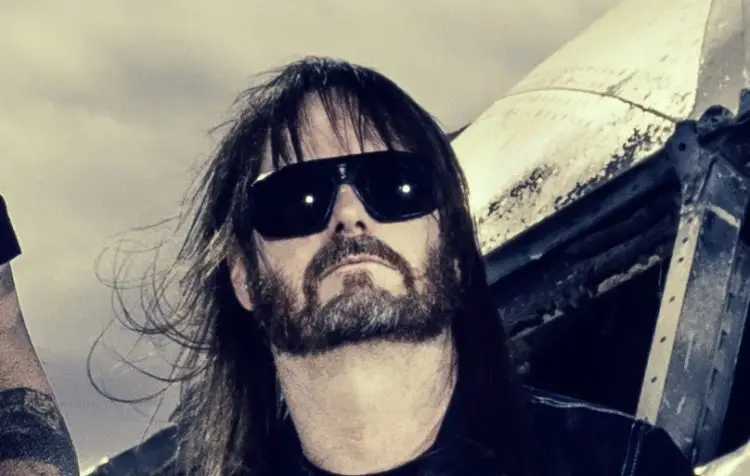 Former SLAYER and current EXODUS guitarist Gary Holt has tested positive for COVID-19, the disease caused by the new coronavirus.
Holt revealed on his Instagram that he received his results today (Tuesday, March 31), 11 days after he was tested.
He wrote: "So I finally received my test results back and positive it was. Lisa's came back negative, and it's been long enough since my symptoms that I am officially in the clear to do the only things I'm allowed, like buy my own groceries! I feel great, made it through the tougher moments, and my health feels 100 percent normal. Thanks to everyone who had wished us well. Now it's time to start working on some new EXODUS riffs while I'm still basically stuck in my house!"
Holt broke the news of his condition on March 18, saying that he had been experiencing all the symptoms since returning from "The Bay Strikes Back 2020" tour with TESTAMENT and DEATH ANGEL earlier in the month.
TESTAMENT frontman Chuck Billy also was tested positive for coronavirus recently.
In an interview with Rolling Stone, Billy said that he's bandmate Steve Di Giorgio "seemed to have all the symptoms," but his "doctor didn't want to test him."
"Steve Di Giorgio seemed to have all the symptoms. And when he went in, the doctor didn't want to test him," Billy said. "But he has the same symptoms. So we assume that's what it is. But he's doing the same thing. They didn't give him any medication. He's just riding it out. I know he was down for days. I know the last couple of days, he's been communicating and writing with us and must be feeling better as well now."