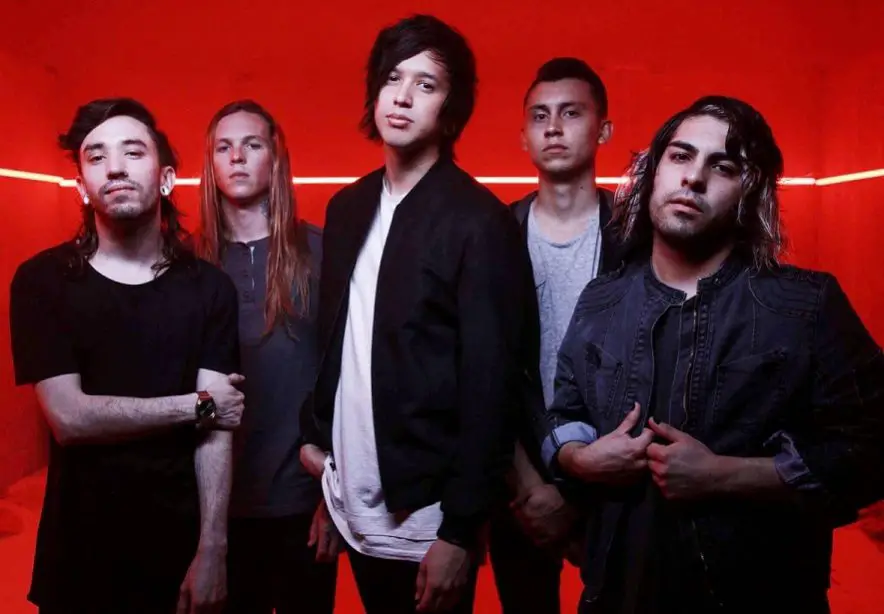 Post hardcore band FEAR AND WONDER has released their new music video "The Only Way" featuring, Trevor Wentworth of Our Last Night. The single comes from the group's upcoming record set to release later this year. The new video, produced by vocalist, Albert Gonzalez, showcases the group's creativity with the dramatic storyline and ambient lighting.
Vocalist, Albert Gonzalez commented on the song saying, "This track is one of our favorites off the record that we feel is a good example of how far we have come as a band. The song is about having a "ride or die" and the struggle of complicated relationships. Hoping that person you love is willing to fight for you and stand by you till the end."
"The Only Way" available for purchase on iTunes.
FEAR AND WONDER formed in 2012 by singer Albert Gonzalez, ex-The Great Commission (Century Media Records). After two EP's and over 100,000 plays accumulated on youtube through music videos directed by frontman and music video director Albert Gonzalez and over 300,000 streams on Spotify the band is gearing up to release their first full length self-titled record. The record includes guest appearances from members of Our Last Night and Polyphia. FEAR AND WONDER consist of singer Albert Gonzalez, guitarist Nathan Gilbert and Esteban Valencia, bassist Brad Black, and drummer Carlos Olmos have transcended from a metalcore band with pop vocals to the dynamics of the new record with strong rock songs like "Slip Away" and the "Into The Blue". They are proving to the world that things really are bigger in Texas as they are a true force to be reckon with.