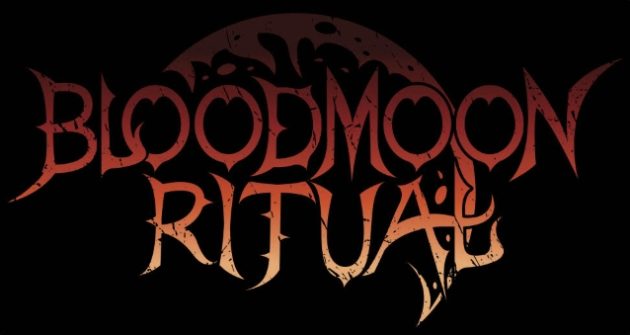 Former EXODUS singer Rob Dukes and ex-SACRED REICH drummer Greg Hall have teamed up with DARK ANGEL guitarist Eric Meyer and bassist Michael Gonzalez to form a new band called BLOODMOON RITUAL. Rounding out the group is guitarist Chris Cannella, currently fronting AUTUMN'S END.
These men have performed on the biggest stages of Europe and the U.S. and delivered records that have become true milestones in the metal world.
With a pedigree like this, BLOODMOON RITUAL promises to deliver a sonic punch that will absolutely decimate the music world.
Dukes joined EXODUS in January 2005 and appeared on four of the band's studio albums — "Shovel Headed Kill Machine" (2005), "The Atrocity Exhibition… Exhibit A" (2007), "Let There Be Blood" (2008, a re-recording of EXODUS' classic 1985 LP, "Bonded By Blood") and "Exhibit B: The Human Condition" (2010).
Hall announced his departure from SACRED REICH in January 2018, explaining in a statement that he was fired "rather abruptly and by phone."
BLOODMOON RITUAL is:
Rob Dukes: Vocals
Greg Hall: Drums
Eric Meyer: Guitar
Michael Gonzalez: Bass
Chris Cannella: Guitar