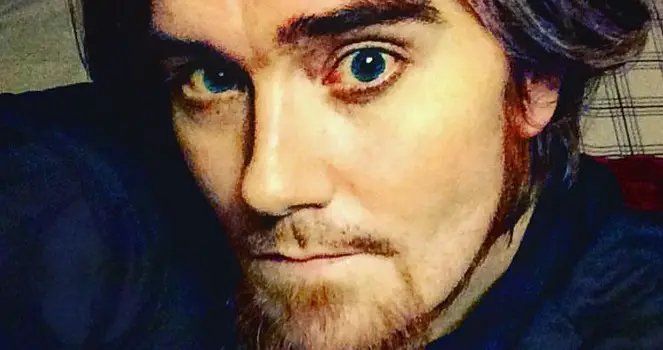 Former PRIMER 55 vocalist Jason J-Sin Luttrell has passed away last night (August 10). Luttrell had been suffering from health issues in recent years and was was said to be in poor health around the time of his passing. He was 40.
His former bandmate, ex-PRIMER 55 bassist Joshua Toomey commented of his passing:
"Jason was the voice of not only PRIMER 55, but as well as the voice of an era and a kind human being. He had his troubles and vices but in the end will be missed by all."
Luttrell was in PRIMER 55 from 1997-2003 appearing on their major label releases, "Introduction To Mayhem" and "(The) New Release".