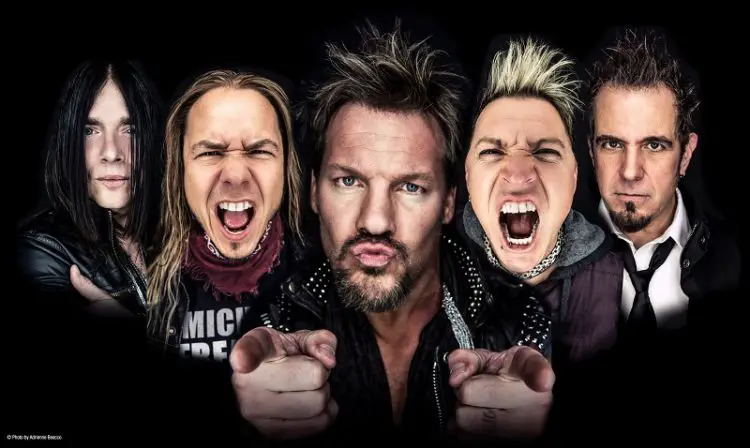 The Sturgis Rally, which Chris Jericho and FOZZY performed at, are believed to be responsible for 250,000 COVID-19 cases since August 2nd.
Andrew Friedson reported on Twitter that the Sturgis Rally is believed to have been responsible for 250,000 Coronavirus cases between August 2 and September 2.
Shortly after the concert, only seven cases were reported, which Chris Jericho shrugged off.
The Sturgis Rally featured number of rock acts such as BUCKCHERRY, TRAPT, FOZZY, DROWNING POOL, QUIET RIOT, SMASH MOUTH, ADELITAS WAY, SAVING ABEL, AND NIGHT RANGER.
Source: Metal Wani