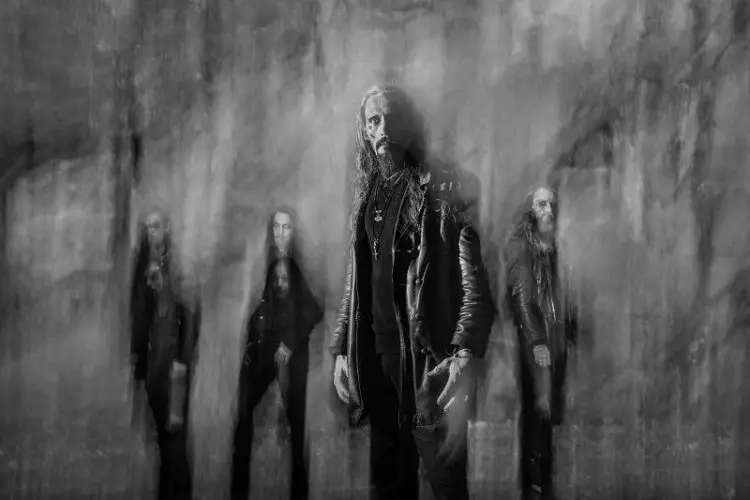 Norwegian extreme metal formation GAAHLS WYRD are now announcing their new EP The Humming Mountain. The 5-track EP will be released via Season of Mist on November 5. The band has furthermore released the first track "The Humming Mountain," which can be heard below.
The cover artwork and tracklist of The Humming Mountain can be found below. The cover photo was made by Kristian "Gaahl" Espedal.
The Humming Mountain track listing:
1. The Seed (09:12)
2. The Humming Mountain (04:46)
3. The Dwell (05:01)
4. Awakening Remains – Before Leaving (07:18)
5. The Sleep (03:00)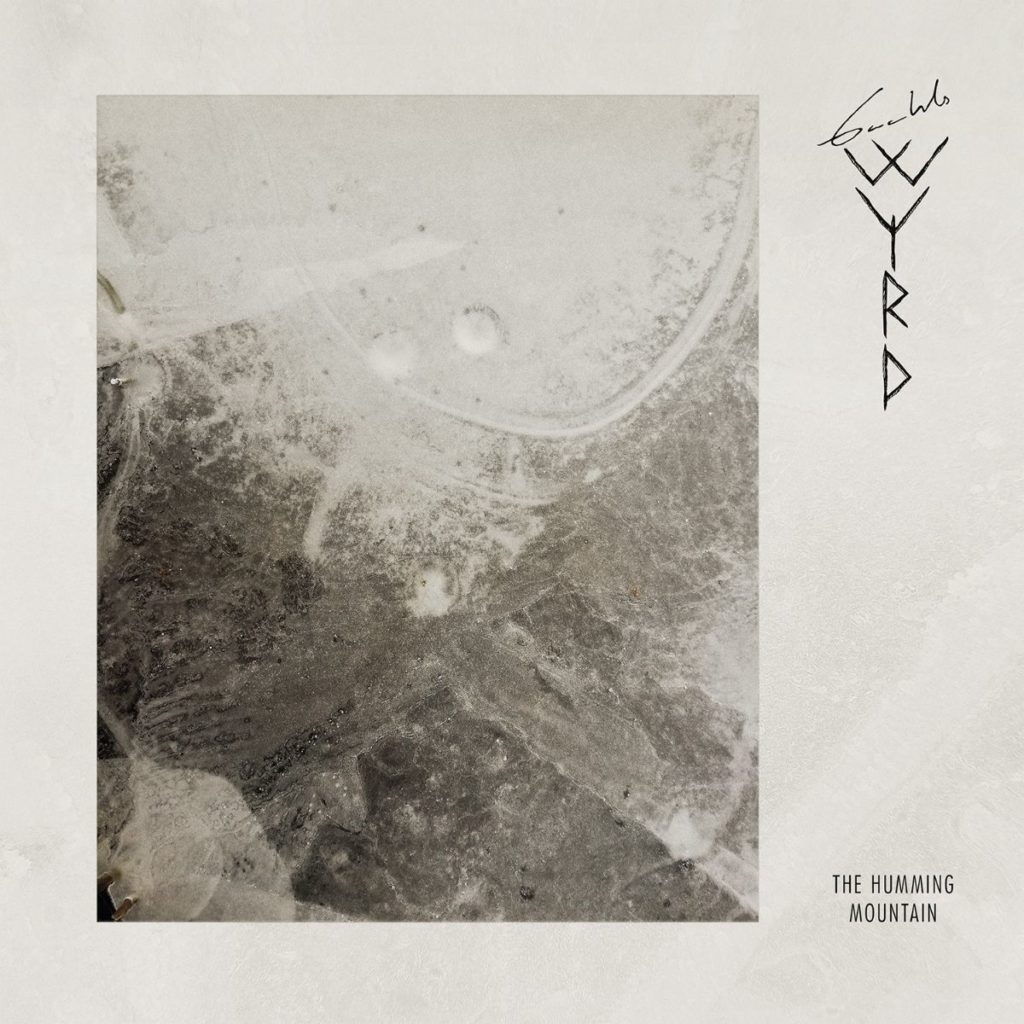 Norwegian Grammy (Spellemannprisen)-winning metal outfit GAAHLS WYRD return with new mini-album The Humming Mountain. Spanning five thought-provoking songs over 30-plus minutes, the mini-album continues from but challenges the tenets of the group's lauded debut full-length, GastiR – Ghosts Invited. Conceptually, The Humming Mountain intrinsically ties into the pre-history of its forebear, where heady, fastidious topics of origin, creation, and consciousness are pondered, explored, and conveyed to a riveting score of reflective, if sometimes vicious metal. The Humming Mountain resides between spaces but is wholly its own artistic entity.
"I like the concept of a mini-album instead of an EP," says Gaahl (aka Kristian Espedal). "I like the format of a mini-album. Back in the day, bands like HELLHAMMER and CELTIC FROST used this format. The audience gets more from this format. To me, it's more serious than if it's just a few tracks. Plus, the concept of The Humming Mountain isn't big enough for a full-length album. The concept was something I had to get out of my head."