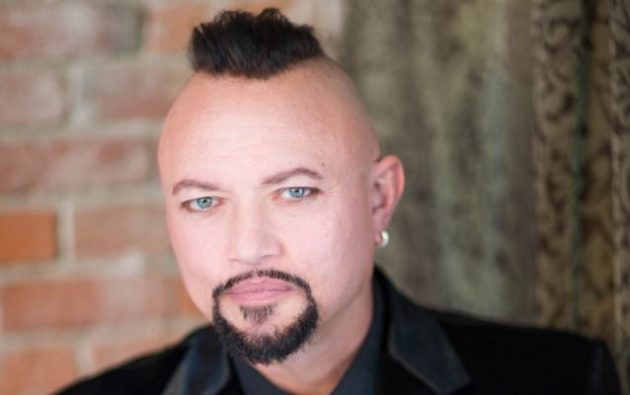 Former QUEENSRŸCHE frontman Geoff Tate has teamed up with Back Stage Pass Travel to give his fans a chance to join him on a Pacific Northwest tour in January 2020.
"It seems like I've been on the road for about 40 years straight. I spend more time on the road traveling than I do at home," he said in a new two-minute video. "I thought that other people might find what I do interesting, and so I started a touring company called Back Stage Pass Travel to take people on the road with me and show them my world.
"Not only do we take people on sightseeing tours in the area that we're visiting, but we also surround ourselves with music," he continued. "And there's musicians entertaining the guests almost continuously. It's quite a madhouse.
Tate added: "Back Stage Pass Travel has taken guests to Ireland, Italy, France and Germany, and this year we're offering something quite different — the Pacific Northwest; my home, where I live, where I grew up. We're also gonna be inviting people to come to our rehearsals for our upcoming tour in 2020. It's the 30th anniversary of [QUEENSRŸCHE's] Empire album, so we're performing the entire Empire album front to back, and also the entire Rage For Order album.
"So, if you wanna ride ferry boats to the San Juan Islands, visit the quaint sea port towns, if you wanna be one-on-one in rehearsals and hang out with me and hear the music before the tour begins, come onboard."
For more information, go here.