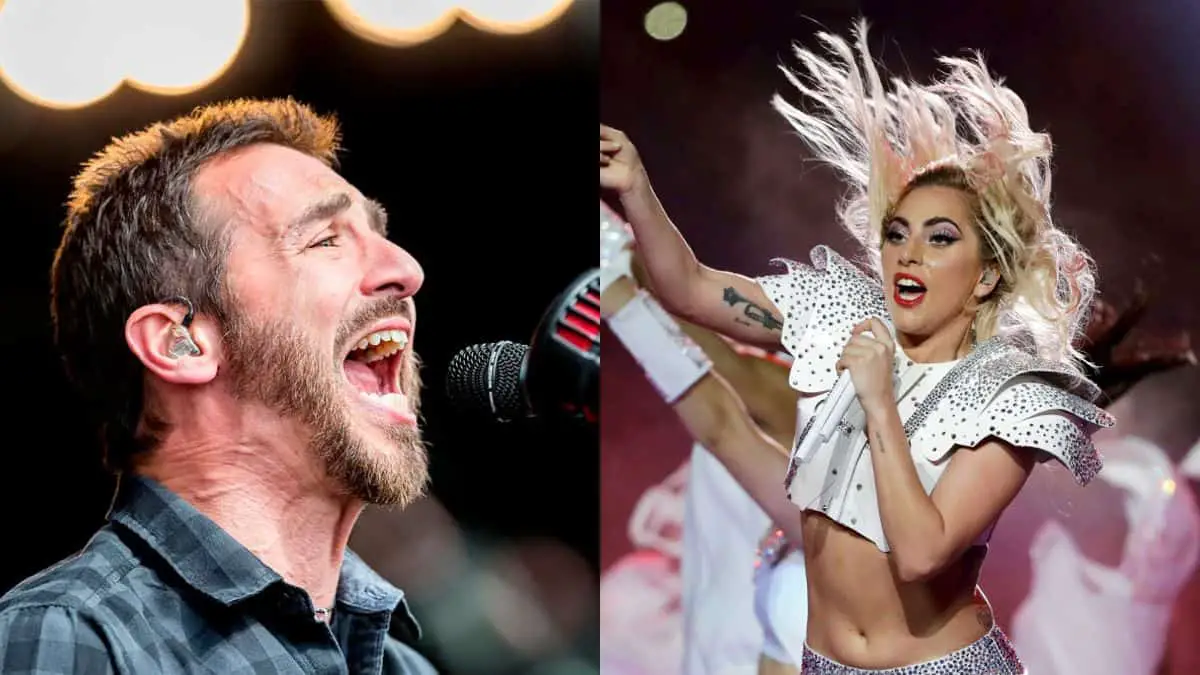 During a recent episode of the "2020'd" podcast, GODSMACK drummer Shannon Larkin was asked if it is indeed accurate that Sully Erna, frontman for the band, had once dated multi-platinum artist Lady Gaga.
"Yeah, that's true," he responded. "And that's not, I don't think, a secret. I don't think Sully would bum out if people knew he dated Lady Gaga. I mean, she's hot, and she's mega talented. "
When asked why Erna has not gone public regarding his prior romantic relationship with Lady Gaga, Larkin responded: "He's not Tommy Lee or whatever, or whoever the guy is now… What I mean by that is — Travis Barker, Tommy Lee, whatever — is dudes that have public girlfriends that are super famous too. But they're different than Sully. Sully's an East Coast guy. He's like me, Tony [Rombola, GODSMACK guitarist] and Robbie [Merrill, GODSMACK bassist] — we're East Coast dudes.
"L.A. bands and West Coast dudes, they're flashier, maybe, and they're rock stars and there's more David Lee Roth than — I don't know — Eddie Vedder," Shannon added. "You know what I mean? We're more Eddie Vedder, even though we're East Coast. We're probably even flashier than Eddie. He'll show up in an army jacket. You don't even recognize him. 'Oh my God. That's Eddie Vedder.' So we're in between them and the dudes with the flashy girls on their arms.
"So, did her date her? Yeah. But did he ever tell anyone? No — except for his friends and us. The band, we knew… It was a brief thing, by the way."
GODSMACK's new album, Lighting Up The Sky, will be released on February 24 via BMG.