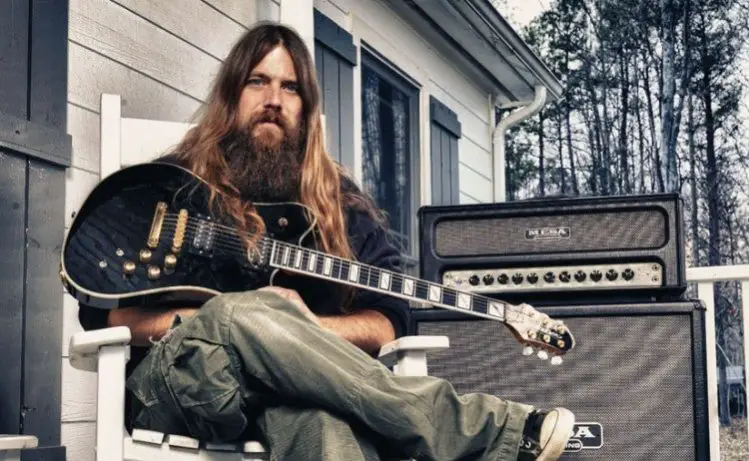 Metal Hammer asked LAMB OF GOD guitarist Mark Morton to rank every LOG in order.
His ranking can be seen below. For his full commentary on each album, visit original source.
7. New American Gospel (2000)
6. Resolution (2012)
5. Ashes Of The Wake (2004)
4. Sacrament (2006)
3. As The Palaces Burn (2003)
2. Wrath (2009)
1. VII: Sturm Und Drang (2015)
Morton recently confirmed that the music he recorder with late LINKIN PARK singer Chester Bennington back in April 2017 will eventually be released.