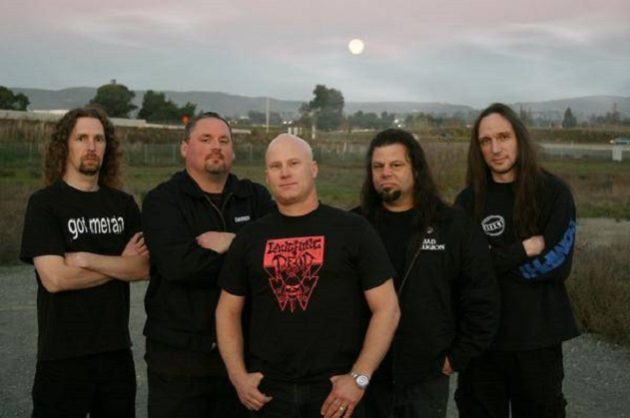 San Francisco Bay Area thrashers HEATHEN have cancelled first leg of their European tour due to coronavirus outbreak.
"It is with much disappointment that we must make this announcement… Unfortunately, due to the current COVID19 pandemic in Europe and around the world we are forced to cancel the first leg of our upcoming tour in April and May with POTENTIAL THREAT SF and WAR CURSE," band said in a statement.
"We will do our absolute best to reschedule as many of the dates as possible for later in the year and will work with the festivals that are already planning to reschedule as well. We hope that each and every one of you stays healthy and safe during this difficult time."
The pandemic's global death toll has reached over 12,000, while the global number of cases has surpassed 276,000, according to the WHO, which is the health agency of the United Nations.