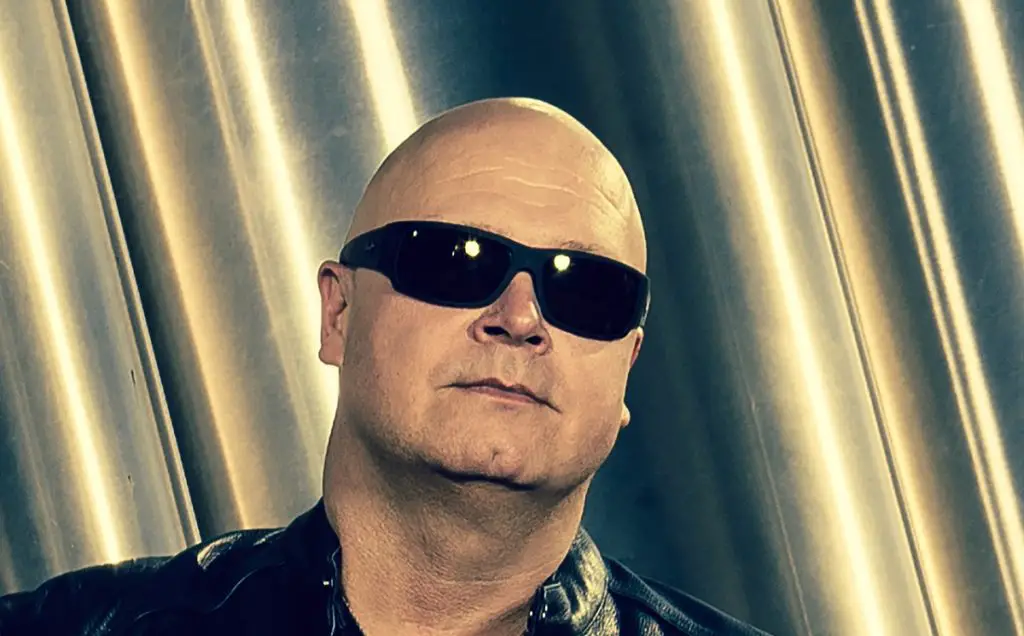 During a recent interview with "The Neil Jones Rock Show" on TotalRock, HELLOWEEN singer Michael Kiske was asked if he ever got a call to audition for IRON MAIDEN singer job after Bruce Dickinson left the band in 1993.
Kiske responded: "I even heard it on TV. On German TV, it was a heavy metal show on a channel, and there was a good-looking lady who said, 'Well, everybody knows that Michael Kiske is the new singer of IRON MAIDEN.' But I didn't know about it.
"[The rumor] probably came about because Dickinson was no longer in the band. I was no longer in HELLOWEEN [at the time], so I was sort of available. Maybe that's where the idea came [from]."
"I don't think I would have done it — even though I am a MAIDEN fan; always been," Michael continued. "MAIDEN was, together with [JUDAS] PRIEST, these two were my main bands when I got into this type of music. I think I was 14 or something. METALLICA later on… [I was listening to their debut album] Kill 'Em All. I was one of the first fans. We even had a tape of the demo of that album that was circulating through Europe. It was something different; they sounded different, and the energy was very different. And later on, it was QUEENSRŸCHE. Anything with Ronnie [James] Dio, anything where he laid vocals on, I loved. His solo stuff, just as much. That was my main thing.
"But to join a band like IRON MAIDEN, I would not recommend it," he added. "Because, c'mon on — it doesn't work; it just doesn't work. So I don't think I would have done it anyway. It was a good choice that [Bruce] came back later.
"When Bruce joined IRON MAIDEN, it was the early years. They made two records [with Paul Di'Anno] which were successful, but he was the next step. Dickinson was the reason why I cared about IRON MAIDEN. It was his voice. I heard 'Run To The Hills' on the radio, and I was, like, 'What's that?'"