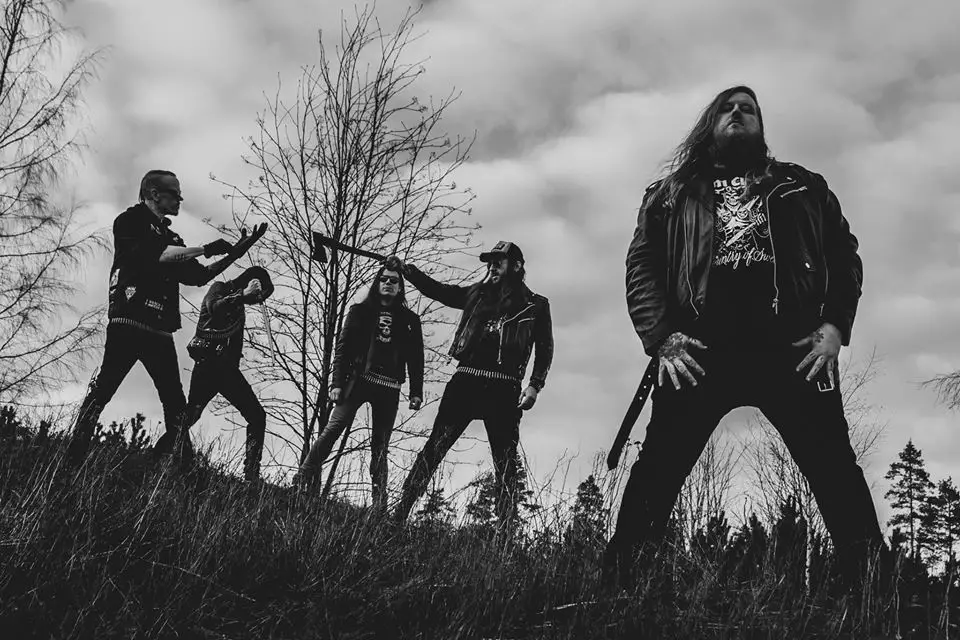 Finland's HEXHAMMER has released a new single, "Death Race," which can be heard below.
"Song is from our upcoming second full-lenght album Sign of Metal which will be released when the time is right and the stars align," band comments.
"Remember to play it louder than hell and stay hungry for more because we're about to release another single from the upcoming album later this Summer!"
HEXHAMMER's debut self-titled album was released in 2017 via
Filthy Rat Records.