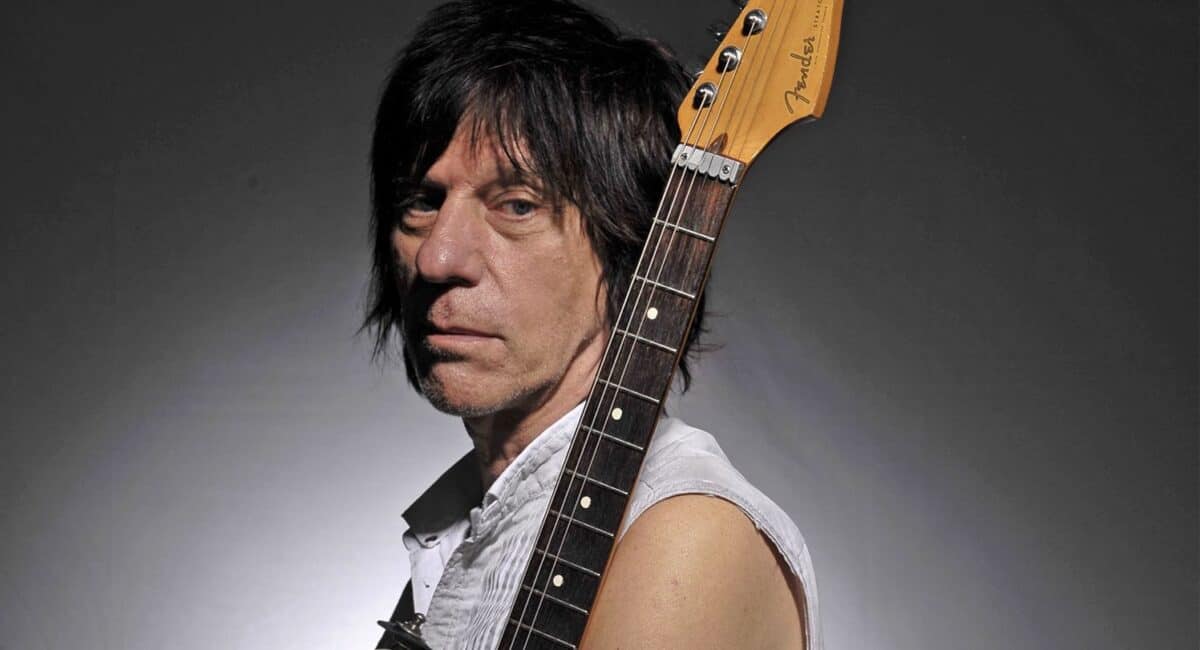 Legendary guitarist Jeff Beck has passed away at the age of 78, his representative has confirmed.
On Tuesday (January 10), Beck suddenly passed away due to contracting bacterial meningitis, as stated by a representative.
"His family ask for privacy while they process this tremendous loss," the rep said.
Following the tragedy of Beck's passing, Ozzy Osbourne was one of the first musicians to issue a statement, writing: "I can't express how saddened I am to hear of Jeff Beck's passing. What a terrible loss for his family, friends and his many fans. It was such an honor to have known Jeff and an incredible honor to have had him play on my most recent album, Patient Number 9. Long live Jeff Beck."
With a career that earned him accolades as one of the most accomplished and impactful guitarists in music history, Beck has worked alongside some of rock, blues and jazz's greatest icons.
For over half a century, this artist has dazzled music lovers with his incredible talent, earning him an impressive eight Grammy Awards and being named by Rolling Stone as one of the "100 Greatest Guitarists Of All Time." Not only was he inducted into the Rock And Roll Hall Of Fame for both THE YARDBIRDS and solo work, but in 2016 celebrated 50 years of music with a spectacular performance at Hollywood Bowl.