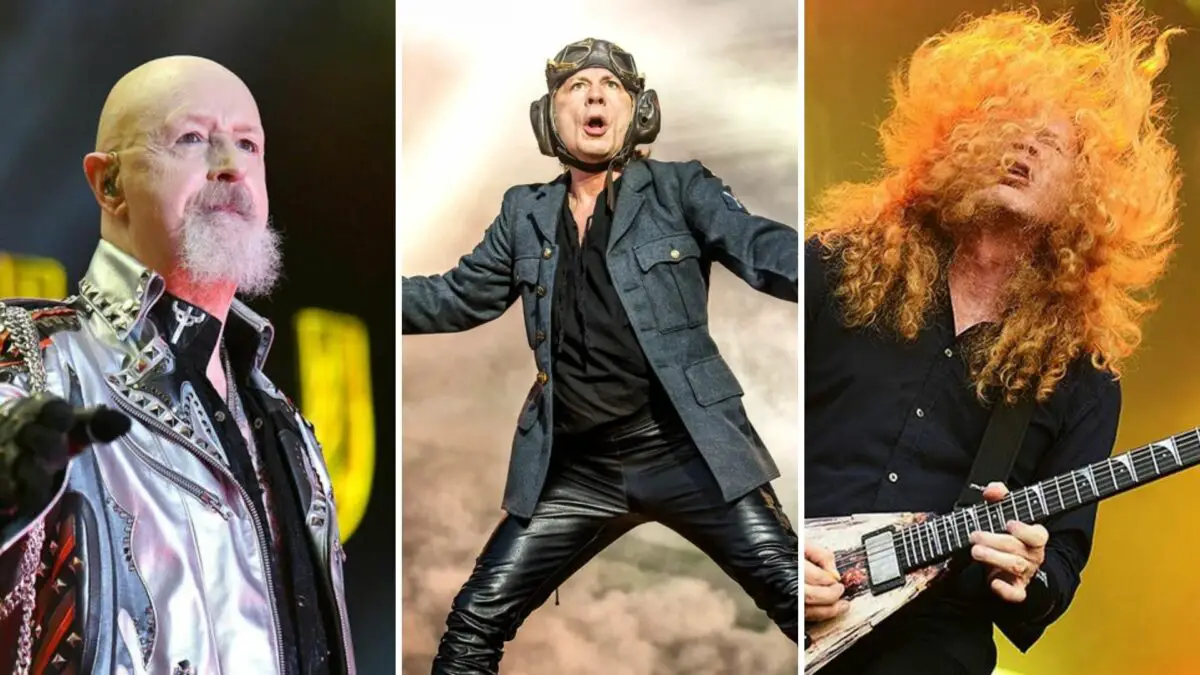 Maiden Chile has reported that IRON MAIDEN's "The Future Past Tour" will be touring South America in 2024, beginning with a show in Santiago, Chile on March 24.
Moreover, it has been suggested that either JUDAS PRIEST or MEGADETH will be supporting act.
Nevertheless, this news has yet to be confirmed, and thus may be subject to change.
Additionally, there were claims that four dates in Brazil, located in São Paulo, Rio de Janeiro, and Belo Horizonte, were planned, as well as a fourth city that has yet to be revealed.
British heavy metal legends IRON MAIDEN will bring a new tour to Europe in the summer of 2023, including arena shows in the U.K. and Ireland. IRON MAIDEN's "The Future Past Tour" tour will see band performing songs from their latest album Senjutsu as well as from 1986's Somewhere In Time along with other fan favorites.
 Senjutsu was released in September, 2021. Their first album in six years, it was a critical and commercial success, praised for its ambitious epic scope. Two singles, "The Writing on the Wall" and "Stratego," were released to promote the album.