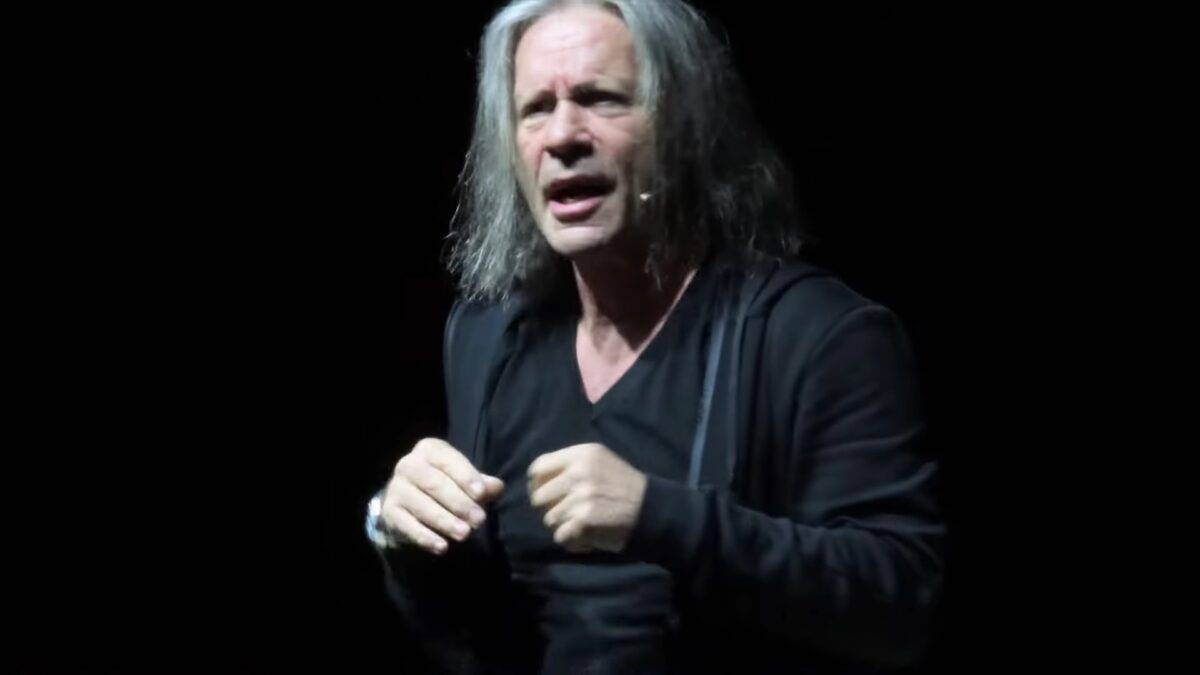 Bruce Dickinson, lead vocalist of IRON MAIDEN, is at the center of a £270,000 High Court battle over earnings from his public speaking tours, as reported by Daily Mail.
His "An Evening With Bruce Dickinson" shows are described as having "fascinating tales and derring-do exploits" from his rock career, as well as providing a humorous and often satirical look at the world from his own point of view.
Dickinson's tour agents, David Daniel and Andrew Leighton-Pope, face a lawsuit for supposedly luring him away from his former firm, Celebrity Speakers.
Dickinson is not involved in the legal matter and has not provided any testimony.
The company's attorneys state that his recent tour representatives were once employed or affiliated with Celebrity Speakers (CSL) before transitioning to a new role, bringing Dickinson along in the process.
Read more at Daily Mail.