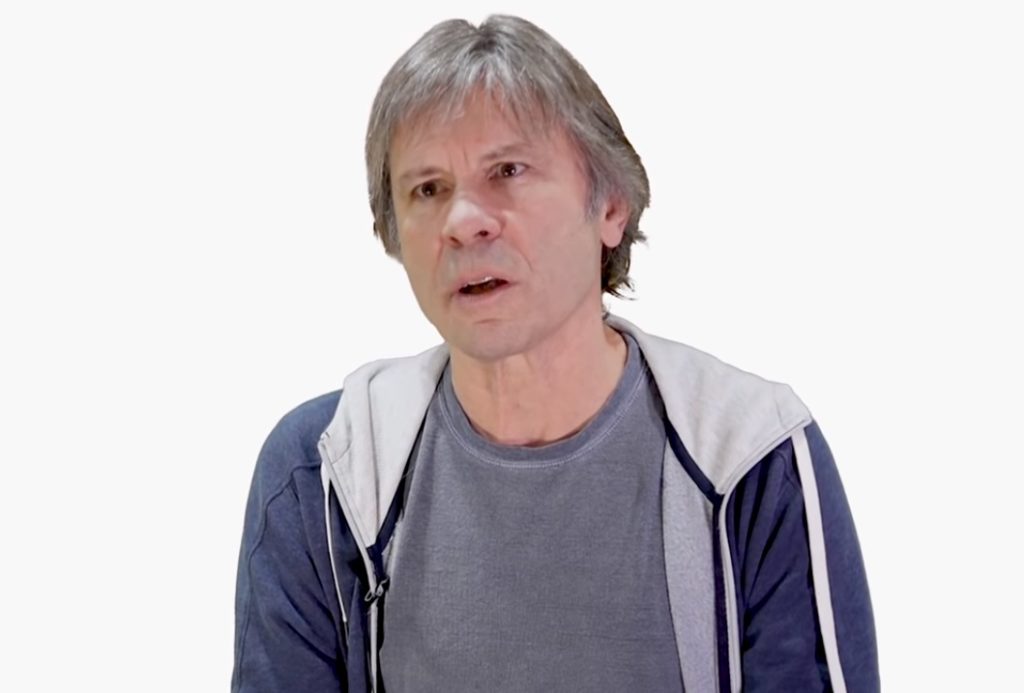 In the five-minute video below, IRON MAIDEN singer Bruce Dickinson offers a first-hand account to Kerrang! magazine of the harrowing time in 1994 he was invited to play a show in war-torn Sarajevo, the Bosnian capital.
A documentary telling the story of the concert, "Scream For Me Sarajevo", was released on June 29 on DVD, Blu-ray and digital via Eagle Vision. In addition, the music from the film was made available on CD/double LP via BMG.
During the longest siege a capital city has faced in the history of modern warfare, and amid the mortars and grenades, a heavy metal band agreed to play a concert…
 "Scream For Me Sarajevo" is the astonishing story of the most unlikely of rock concerts, performed by Bruce Dickinson and his band SKUNWORKS in 1994. Risking their lives, they were smuggled into the besieged city to play a concert for its citizens amidst the chaos of war.