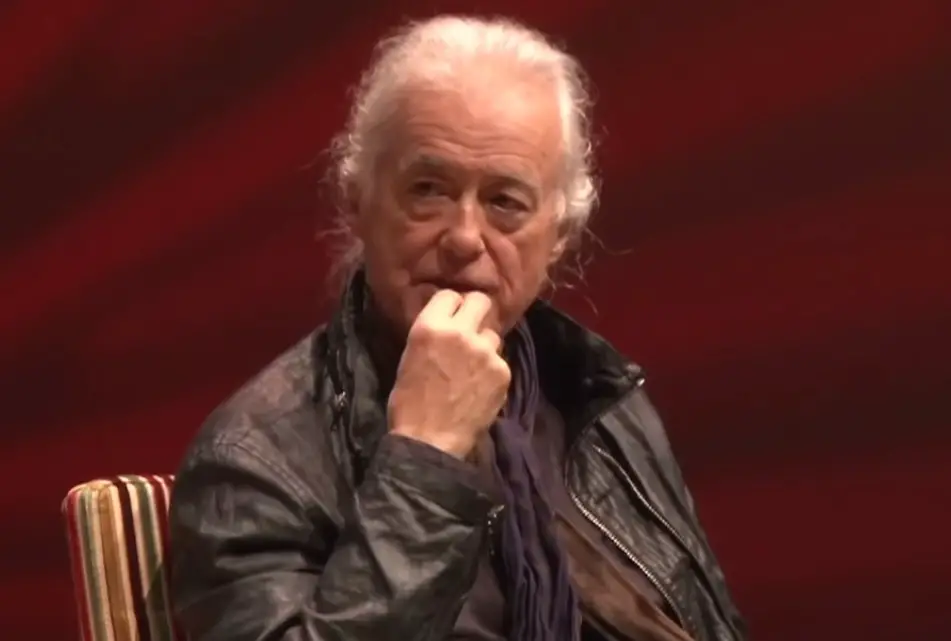 Jimmy Page spoke about the LED ZEPPELIN legacy for a recent issue of Uncut.
When speaking about why he feels no other bands could come close to LED ZEPPELIN, he said: "It's really hard to say something like that and not sound conceited, but over the years, a lot of other musicians have told me they thought we were the best.
"I'm not talking about record sales or concert attendance, although I think we can hold our own with anyone," Page continued. What I mean is: when you talk about a band as a collaborative musical unit, we were the best. I am not talking about one or two genius songwriters, and everyone else tagging along. I am talking about a collection of musicians who are each at the top of their craft in their own right. In LED ZEPPELIN, we were exactly that."
You can order the latest issue of Uncut here.
As previously reported, KORN and TOOL are among number of artists who have have submitted a request to help LED ZEPPELIN in the "Stairway To Heaven" copyright lawsuit.
Last September, a federal appeals court decided unanimously to overturn a jury's decision that LED ZEPPELIN's 1971 classic was not a rip-off of SPIRIT song "Taurus."
According to NBC News, the Justice Department filed a friend of court brief last Thursday in support of Led Zeppelin, stating that the initial judge from the 2016 case was correct in its decision that they did not violate copyright.
Congress changed the federal copyright law in 1972 to include protection for sound recordings, but because "Taurus" was written in 1967 prior to the law change, when only sheet music for the song, not the sound recording.
In June 2016, a Los Angeles jury deliberated for about five hours before deciding unanimously in favor of LED ZEPPELIN.
The verdict in the LED ZEPPELIN case came down within 15 minutes of the jury's request to re-listen to both SPIRIT's "Taurus" and "Stairway To Heaven". They wanted to hear a section of each song twice, alternating from one to the other. They decided that what they heard wasn't substantially similar enough to call it copyright infringement.
Immediately following the June 2016 verdict, LED ZEPPELIN's Jimmy Page and Robert Plant released a statement saying that they were glad to see the issue resolved.
"We are grateful for the jury's conscientious service and pleased that it has ruled in our favor, putting to rest questions about the origins of 'Stairway To Heaven' and confirming what we have known for 45 years," they said. "We appreciate our fans' support, and look forward to putting this legal matter behind us."