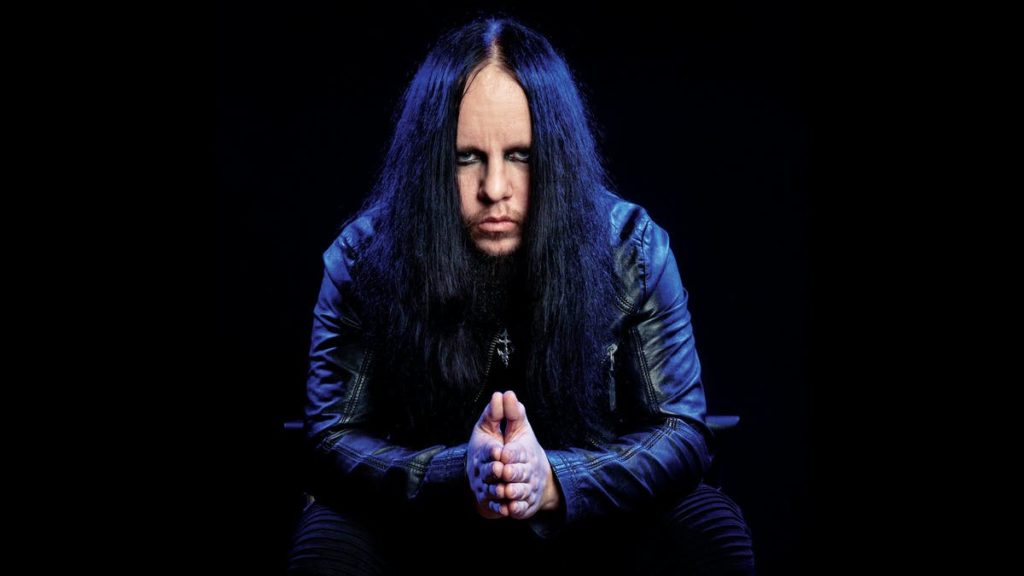 Joey Jordison's SINSAENUM bandmate Frédéric Leclercq has slammed TMZ for sharing the audio of the 911 call placed by the former SLIPKNOT drummer's ex-girlfriend after she found him dead.
Earlier today, TMZ posted the two-and-a-half-minute phone call in which Joey's ex-girlfriend can be heard getting very emotional when she went to his house to check on him after she hadn't heard from him in days.
Leclercq, a former member of DRAGONFORCE who now plays bass in KREATOR, posted on Twitter earlier today: "I have not, and refuse to listen to this 'Emotional 911 Call'. I encourage people to do the same and ignore it. Shame on you @TMZ . Why do you need to do this? is this gonna bring Joey back ? no. Is this gonna make anyone feel better? no. Shame on you."
Joey Jordison passed away peacefully on July 26th in his sleep at age 46.
The news of his passing was broken in a statement from his family, which reads: "We are heartbroken to share the news that Joey Jordison, prolific drummer, musician and artist passed away peacefully in his sleep on July 26th, 2021. He was 46.
"Joey's death has left us with empty hearts and feelings of indescribable sorrow.
"To those that knew Joey, understood his quick wit, his gentle personality, giant heart and his love for all things family and music.
"The family of Joey have asked that friends, fans and media understandably respect our need for privacy and peace at this incredibly difficult time.
"The family will hold a private funeral service and asks the media and public to respect their wishes."