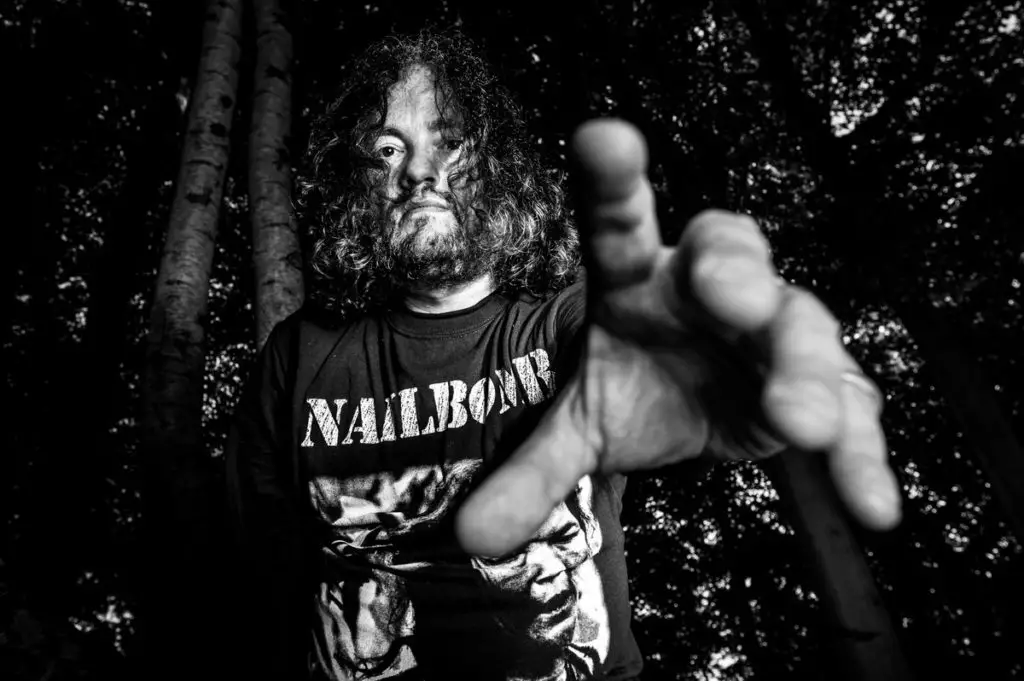 Jon Davis of legendary British doom metal band CONAN is pleased to announce his new solo project UNGRAVEN which showcases his love of 90's metal.
In Jon's own words "I am a huge fan of Fudge Tunnel, Ministry, Godflesh, Sepultura and Nailbomb. I fell in love with 'For All Those Who Died' by Bathory on Headbangers Ball and also the 'Speed Kills' comp. Since then I have referenced these bands in some of Conan's material. With Ungraven I pay homage to the industrial sounds emanating from Birmingham in the 90s with a few other influences that I've been obsessing over for a while. It's super heavy but sightly different from what I have done so far."
UNGRAVEN's debut album will be released in spring of 2019, but to celebrate the announcement, Davis has released the track "Blackened Gates of Eternity" on Bandcamp, which can be heard below.
[bandcamp width=100% height=120 album=2129184788 size=large bgcol=ffffff linkcol=0687f5 tracklist=false artwork=small]