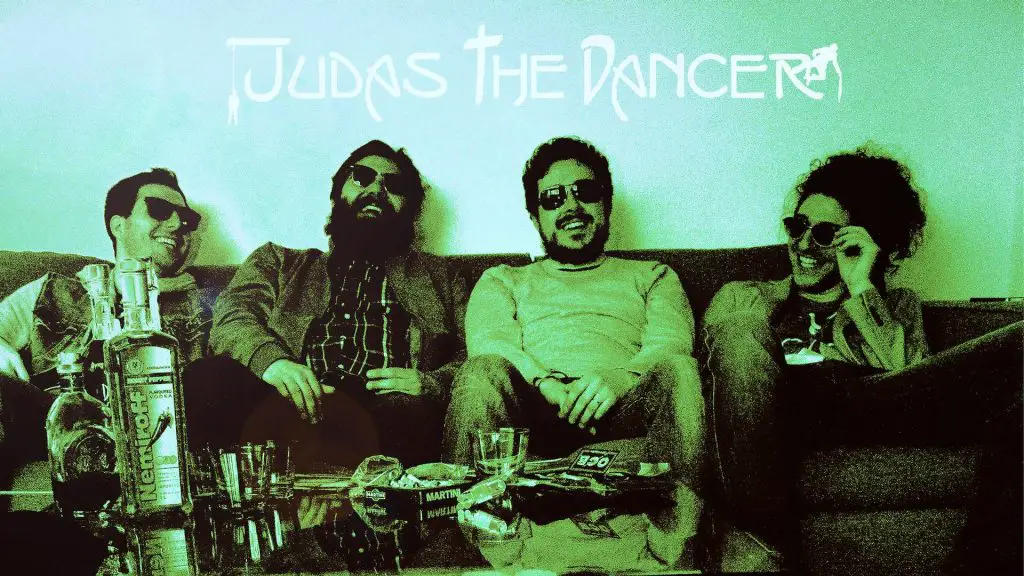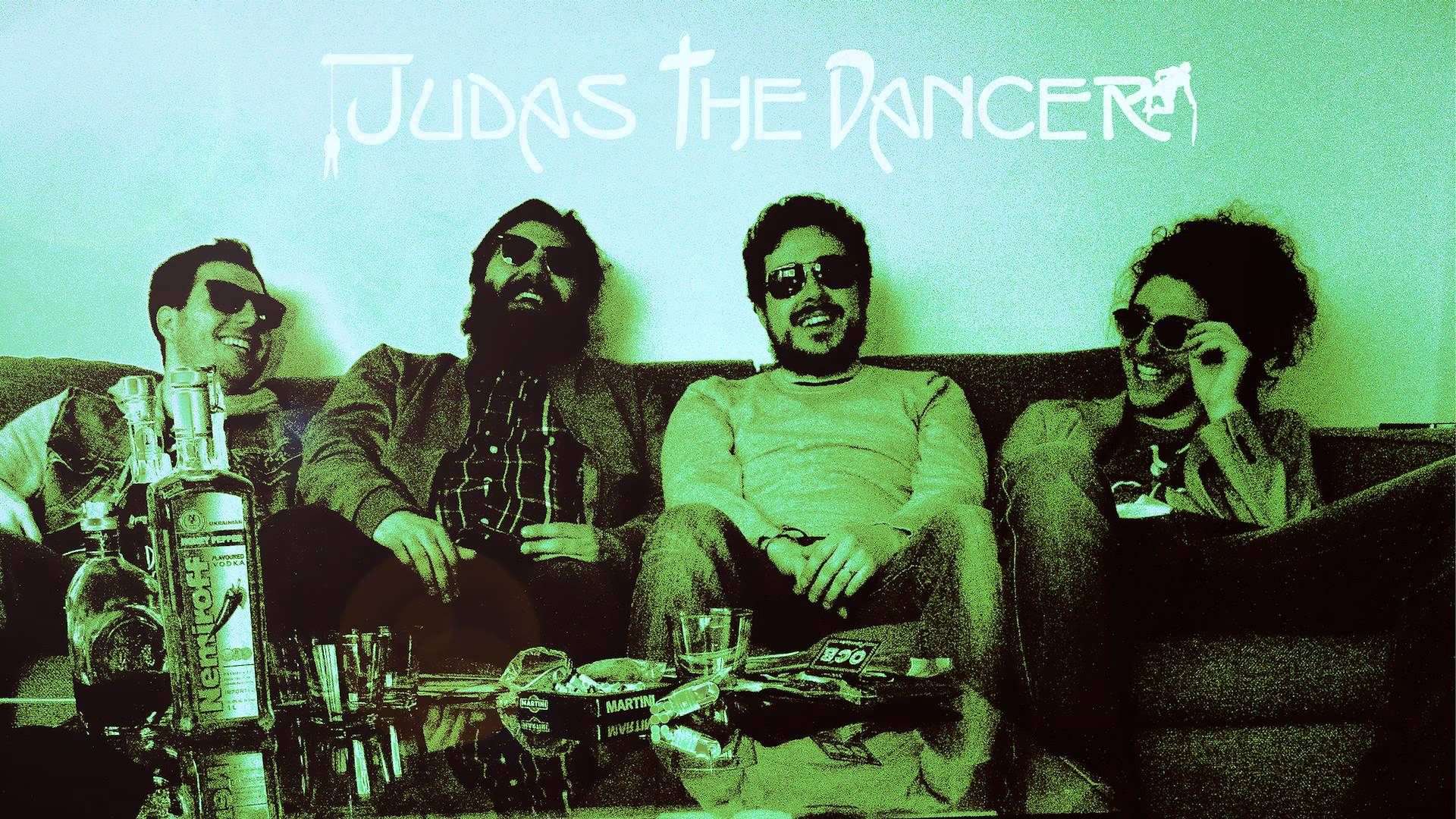 Italian post-metal quartet JUDAS THE DANCER bring a trailer for new videos, "Maradona Talking Heads" and "Post Pop Violence" which are to be premiered soon.
The band will present three videos in the period of one month, which are part of the upcoming EP titled "Post Pop Violence".
"Maradona Talking Heads" will be premiered via the JUDAS THE DANCER YouTube channel on Friday, May 20th. About the story of the song, the band commented:
"It's a criticism to our country (Italy) where mediocrity often prevails; it thrives behind an absurd sense of superiority, derived from our glorious past… which is just that: past."
Watch a trailer for two videos below, and stay tuned for the first premiere coming on May 20th.