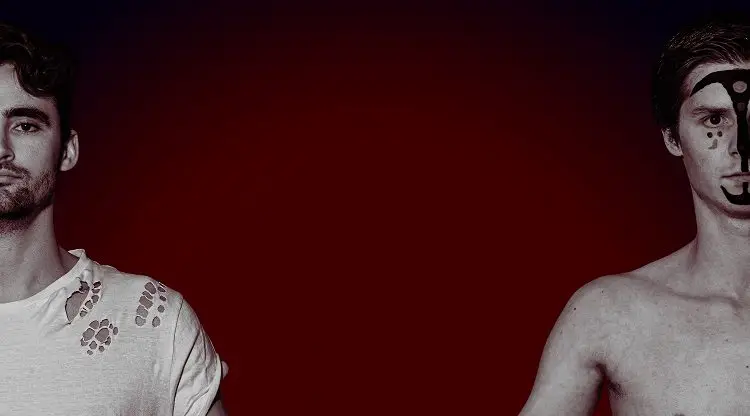 The duo of Grant MacKenzie (Guitar, Bass, Synth) and Kenny Parry (Vocals, Drums, Piano, Synth) that form JUPITED HOLLOW are here to create an artistic experience unlike anything else in the industry. Inspired by the art of storytelling and adventure, they intend on taking you through an in-depth journey through their discography and encourage listeners to join them for every step along the way.
The band is currently hosting virtual concerts during the months of April and May (dates listed below) and for those who have yet to tune in to one, they are sharing video from a recent live session for their track "Sawbreaker", which also appears on a new live DVD / digital Blu-Ray the band has put together entitled  "Bereavement Live In Ashburn" that is available at this link.
Check out JUPITER HOLLOW perform "Sawbreaker" below:
Entitled The Bereavement Live Stream Tour: Phase III, the virtual concerts can be viewed completely FREE on the band's Facebook or Instagram.
April – 18, 21, 22, 25, 27, 29
May – 4, 5, 11, 12, 18, 19, 20
(All shows starting at 6:30 PM EST)
JUPITED HOLLOW released their highly praised album Bereavement during June 2020 to follow their two highly praised recordings AHDOMN (2018) and  Odyssey (2016).
Bereavement track listing:
1. L'Eau du Papineau (3:58)
2. Scarden Valley (5:12)
3. The Rosedale (6:26)
4. Kipling Forest (6:06)
5. The Mill (3:59)
6. Mandating our Perception (2:29)
7. Sawbreaker (8:56)
8. Extensive Knowledge (5:41)
9. Solar Gift (12:37)