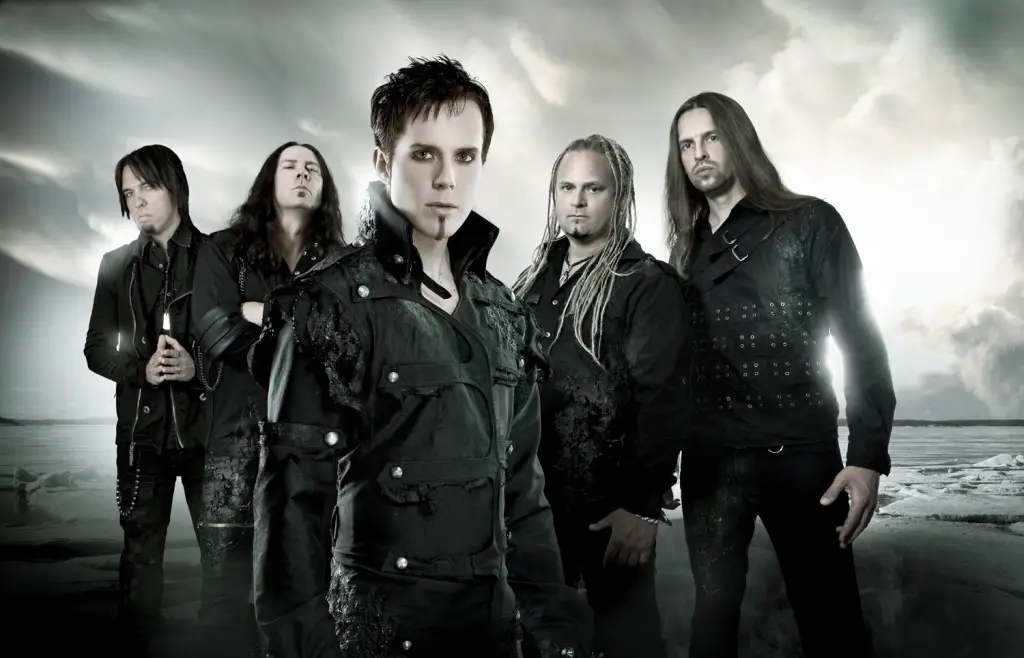 KAMELOT announces Part III of their 2015-2016 HAVEN EUROPEAN TOUR!
The highly-anticipated tour, promoted by NOISEGATE PRODUCTIONS, and produced by KMI Entertainment, will kick off in October 12th in Bratislava, Slovakia and continue throughout parts of Europe including first time cities like Lisbon, Portugal and Bucharest, Romania.
"The release of the Haven album has opened so many doors for us and we are now doing our third tour of Europe on this release. It will be our last run before heading back to the Studio for our next offering. We can't wait!", states KAMELOT founder and guitarist Thomas Youngblood.
Also added to the tour is Kamelot's return to Spain, after a 4 year hiatus the band is very excited about these appearances.
Joining KAMELOT on this final HAVEN EU TOUR will be Melodic Metallers from Germany AEVERIUM and from Norway the band WILHEM.
You can find a full list of tour dates and venues below:
HAVEN EUROPEAN TOUR PART III
• Oct 12 Bratislava, SVK
• Oct 13 Budapest, HU
• Oct 14 Maximum Rock Festival*, RO
• Oct 15 Sofia, BG
• Oct 18 Vienna, AT
• Oct 19 Fontaneto d'Agogna, IT
• Oct 21 Barcelona, ES
• Oct 22 Madrid, ES
• Oct 23 Lisbon, PT
Special guest AEVERIUM only