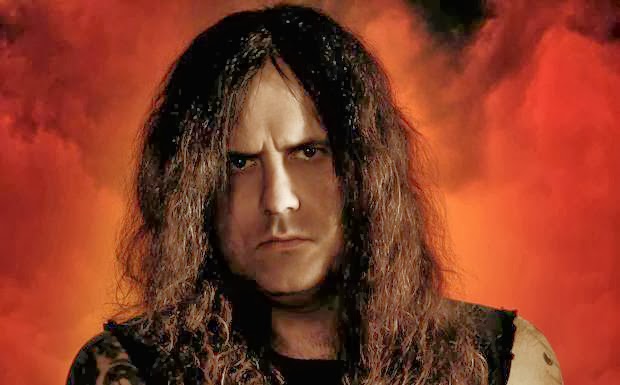 German thrash titans KREATOR announced that Mille Petrozza will be available for an exclusive Facebook live Q&A this Friday, January 6th at 11 AM PST/ 2 PM EST/ 8 PM CET. Makes sure to tune in here.
KREATOR also released the third video trailer for their upcoming album, "Gods Of Violence". Watch KREATOR mainman Mille Petrozza talk about inspiration and his favorite tracks on the new album:
The band recently announced an exclusive release show on January 26 at Musik & Frieden in Berlin, Germany. Tickets for the show can't be purchased but won. All you have to do is mail to [email protected] and send us a pic or video of you and your ticket for one of the shows of the Gods of Violence Tour, hitting Europe from Feb 2nd till Mar 7th! The coolest contributions will be rewarded with an exclusive invitation!