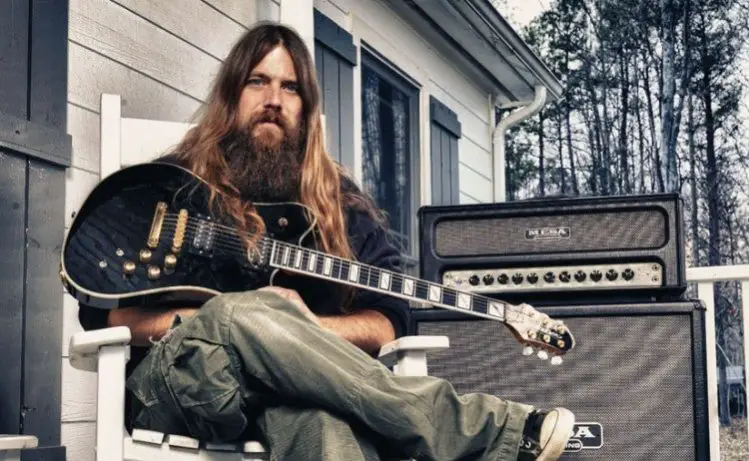 LAMB OF GOD guitarist Mark Morton is celebrating 18 months of sobriety.
On Saturday (June 27), he took to Twitter took to his Twitter to write: "As of today, I have been 100% free from all drugs & alcohol for a year & a half….One day at a time.
"If you're reading this & addiction is ruining your life, please know that recovery is possible for you. Find someone in recovery & ask them for help.
"Life is truly amazing."
LAMB OF GOD released their new album self-titled album on June 19 via Nuclear Blast. You can get the album here.
Lamb of God is produced by longtime collaborator Josh Wilbur (GOJIRA, KORN, MEGADETH, TRIVIUM). This is the band's first record with Art Cruz, who sat behind the kit with LAMB OF GOD in 2018 and became an official member the following year. The new album also features guest appearances from Jamey Jasta (HATEBREED) and Chuck Billy (TESTAMENT).