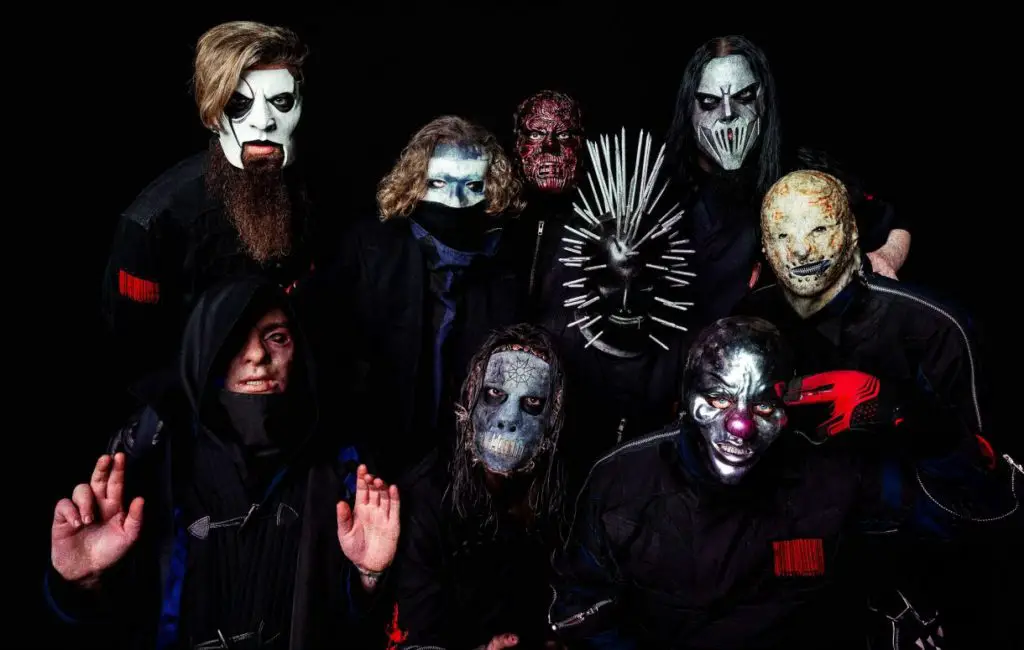 Ever wonder how SLIPKNOT's "Duality" would sound if it's a country song? Probably not, but one TikTok user shared a pretty good take on band's classic.
In the clip, musician '@melton.alexander' suggests what the Iowa legends might sound like if they were from South Carolina and favoured country music over heavy metal.
SLIPKNOT released their latest album, We Are Not Your Kind, on August 9, 2019 via Roadrunner Records. Album was once again recorded at a Los Angeles studio with producer Greg Fidelman, who engineered and mixed SLIPKNOT's 2004 album Vol. 3: (The Subliminal Verses) and helmed 2014's .5: The Gray Chapter.