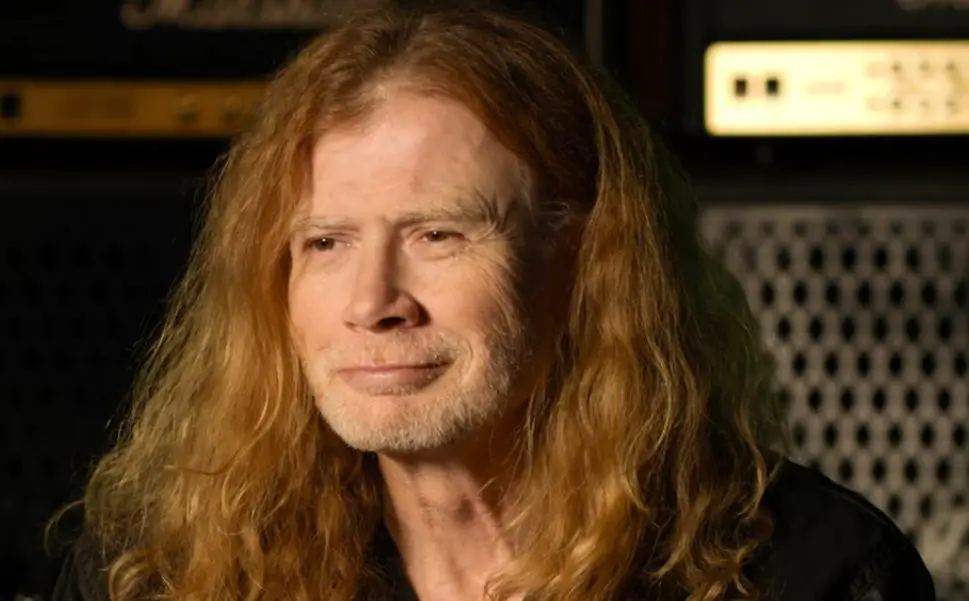 MEGADETH mainman Dave Mustaine has increased price of his Cameo videos after just two days on site.
Mustaine increased the initial cost of a message from $150 to $250, suggesting he was a popular addition to the web site.
In a short video message announcing his partnership with Cameo, Mustaine said: "Hey, I'm Dave Mustaine and I'd like to invite you to have me send a personalized greeting from Cameo for you to your friends. I can say 'Happy birthday,' 'Happy anniversary,' 'Merry Christmas,' 'Happy Hanukkah' — whatever. Or my personal favorite is, like, 'F—.' No, we won't get into that here.
"But I will tell you that if you do have me do a Cameo for you, a portion of the proceeds will go to charities that I support."
MEGADETH's "The Metal Tour Of The Year" with LAMB OF GOD is scheduled to kick off on Friday, August 20 in Austin, Texas and hit a further 26 cities before wrapping in Quebec City, Quebec, Canada on Saturday, October 2. Joining them will be special guests TRIVIUM and IN FLAMES, heralding the long-awaited return to the stage for these bands, who are every bit as excited about these historic and not-to-be-missed shows as fans are.
Tickets and dates for the tour are available at this location.