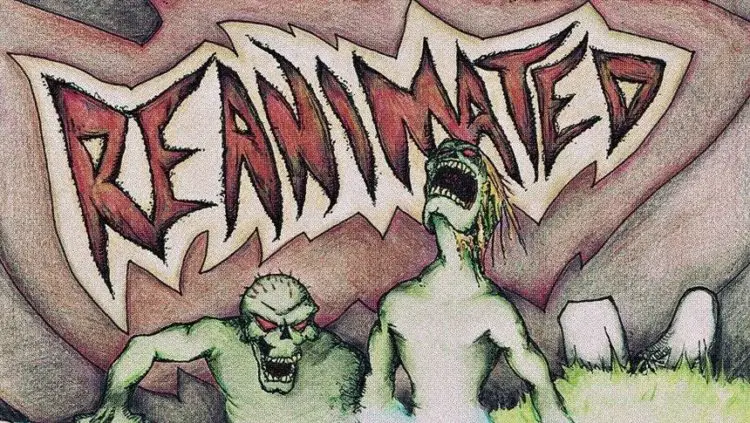 MISCONDUCTERS has released a video for 'Control Evasion', the second track of their new EP Reanimated, due for release on September 11th. Video can be seen below.
This is the first recording with their new lineup, which currently has bassist Mr Blue Note and drummer Tony King alongside the original member, Denfire (guitars and vocals).
Reanimated can be pre-ordered at this location.