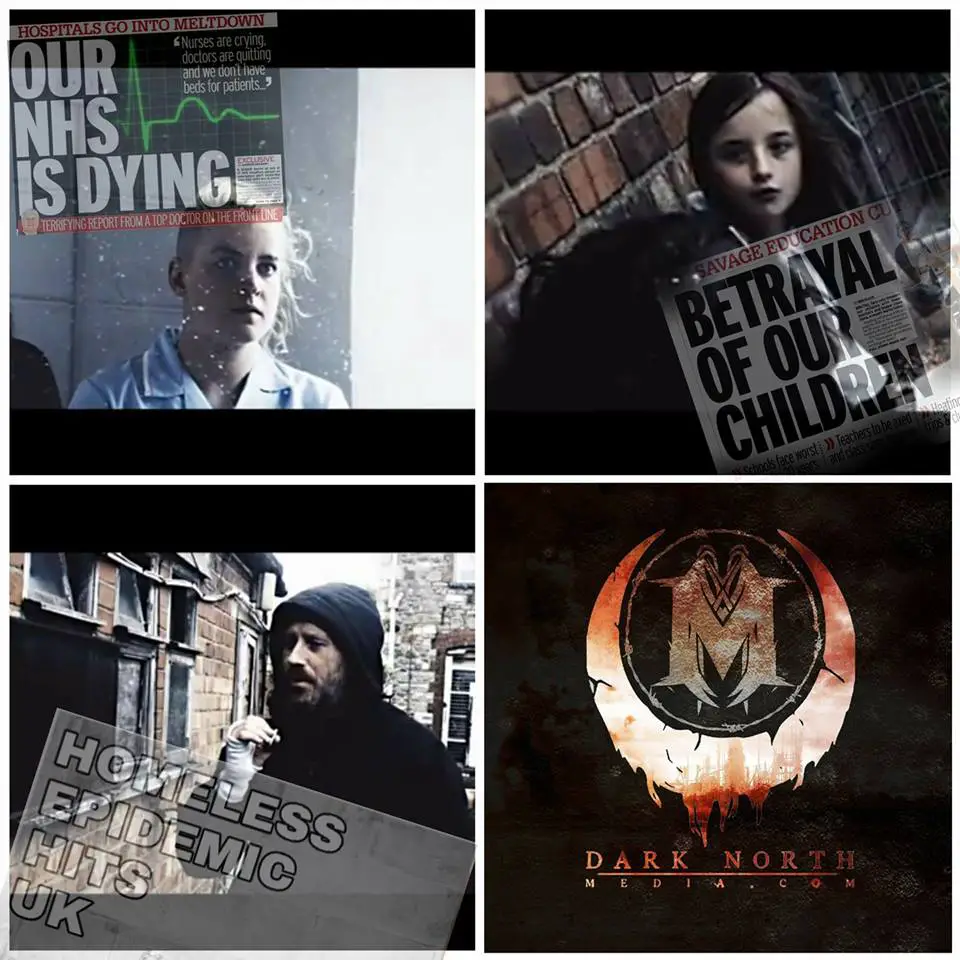 Some random fan of the page I run sent me a song called Gorenado from some band I had never heard of called MORTISHEAD. I am always skeptical of s**t I have shared with me that I have never heard of and shared it. I expected it to be s**te like it mostly is with me being a music nazi and all. Well, I just happened to love it but was busy and didn't look the band up or what ever.
A few weeks later I was approached by a fellow asking me to share a video for some kind of battle of the bands stuff. I did immediately knowing that the struggle is real when you are trying to get your name out there. It just so happened to be someone from the band that I loved and soon forgot about because of real life s**t and what not. I actually asked the fellow if he knew another band had their name. He said "No, that's us" and the rest is history.
Well those fellows are about to release a new EP and they sent me a link for a new video called Totality and it was better than the stuff I have already heard. The hardest part was getting this video almost two weeks before the release and not being able to let anyone else hear it.
As soon as they released the vid they had a surge of page likes and now they are "Legion"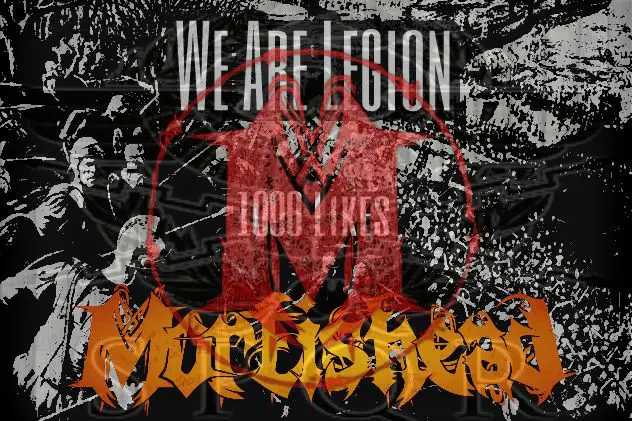 Well, my wait is over. They released it Sunday and now I can share it with who so ever I wish. ENJOY!
The band states,
"The response to TOTALITY has been incredible.
We have now become LEGION. 1000 strong.
View the new Video for TOTALITY here:-"