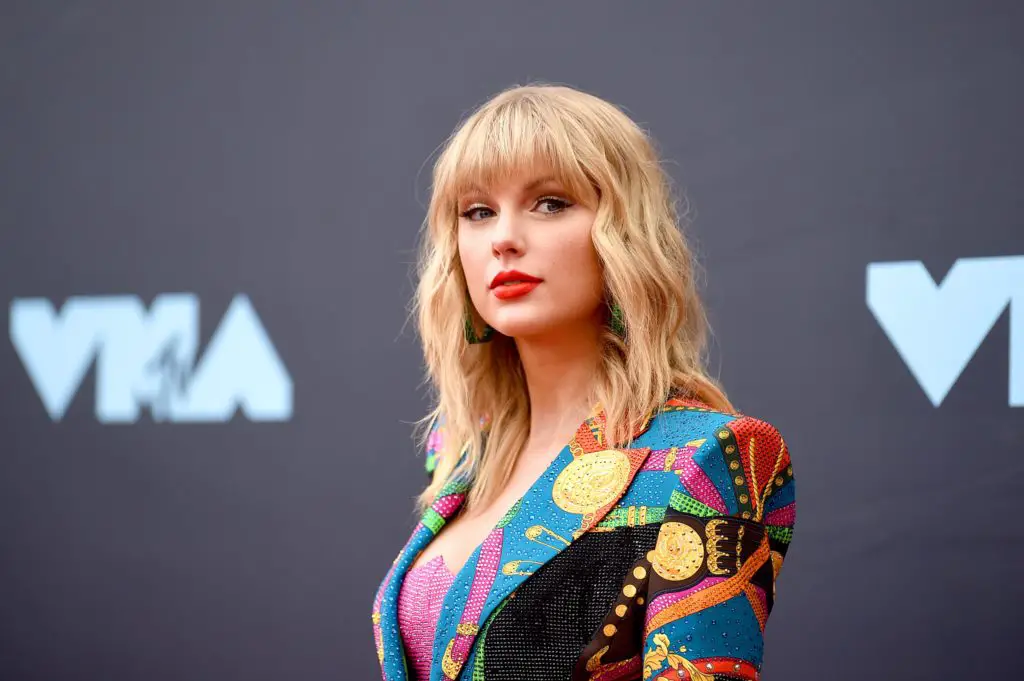 New York University's Clive Davis Institute launched a course on Taylor Swift, which was introduced on January 26. With Brittany Spanos of Rolling Stone serving as a teacher, the lectures will encompass the Pop idol's career evolution and her impact on both Pop and Country Music.
Classes will also focus on Swift's business endeavors, as well as broader themes of political discourse in contemporary music. The songwriter was invited to participate in a lecture but has not yet confirmed.
Course chair Jason King talked about Spanos' pitching the course to him, saying: "To me, the class was a no-brainer when Brittany first suggested it. She's a Taylor fan but she also understands how to contextualize her culturally, and get students to think more deeply about her and her music through the lens of gender, feminism, race, class, and other categories related to identity, and that deeper thinking is what this program is all about."
More info can be found at this link.