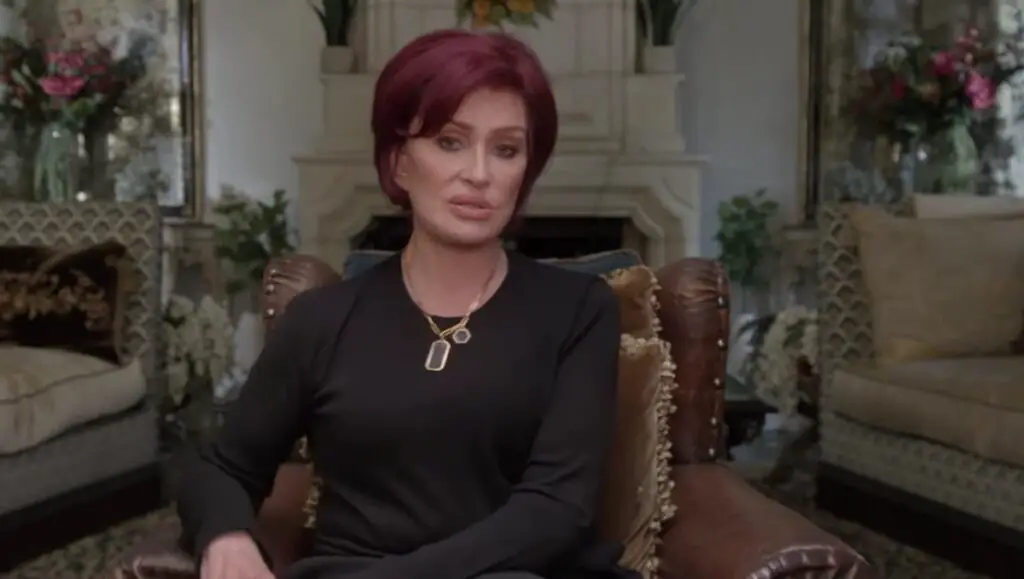 On December 16, Sharon Osbourne and her son Jack reported that she had fainted while filming at the Glen Tavern Inn in Santa Paula, California. The 70-year-old wife and manager of legendary BLACK SABBATH singer Ozzy Osbourne was thankfully released from hospital afterwards. This site is renowned for its appearance on the Travel Channel's "Ghost Adventurers", a testament to its mysterious history.
After informing her followers earlier in the week, Sharon made a comeback to her TalkTV show on Tuesday (January 3rd) – marking her first appearance since the incident.
When journalist JJ Anisiobi inquired about the reason for her hospitalization, Sharon replied: "I wish I could [tell you], but I can't. It was the weirdest thing. I was doing some filming, and suddenly, they tell me that I [passed out] for 20 minutes. And I was in hospital. I went to one hospital. They took me to another hospital, and I did every test over two days, and nobody knows why [I passed out]."
At approximately 6:30 p.m., the Ventura County Fire Department notified TMZ regarding the incident and Santa Paula Police Chief Don Aguilar validated that Sharon was, in fact, the patient.
A manager at the Glen Tavern Inn revealed that they had an "emergency" but refused to provide further details when approached by TMZ.
Osbourne unveiled this past April that she had gotten a facelift but wasn't thrilled with the results, calling it "horrendous." She went on to describe the pain of the surgery, noting "You have no idea."