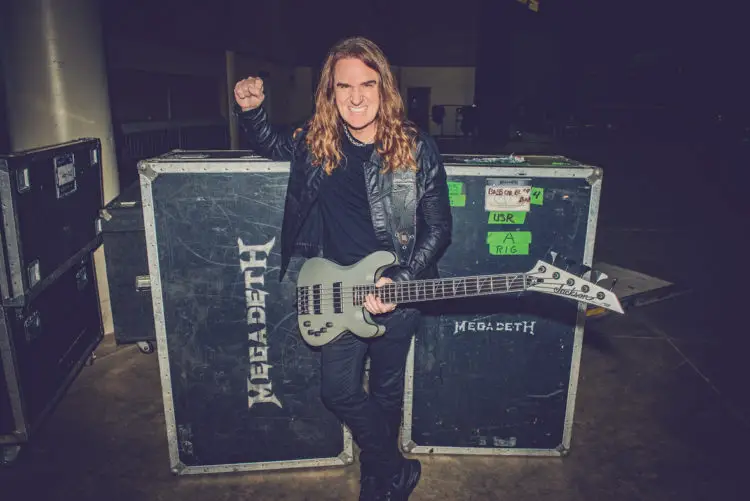 NONPOINT singer Elias Soriano discussed the so-called cancel culture — where public figures are torn down after publicly judged for transgressions, perceived or real.
"The Internet wields its power, and it's random how it chooses to do itl," he said. 'It just takes one comment from somebody having a bad day to snowball into somebody getting canceled or some business being closed down or people being called out. It's something that you have to be aware of when it comes to your being on the stratosphere of the Internet. It's a very volatile, very unforgiving place. And people have to tread lightly."
When asked to comment on on the controversy surrounding MEGADETH bassist David Ellefson's intimate involvement in communications with a woman other than his wife," Soriano responded: "People are gonna put stuff up on the Internet, and people are gonna judge it. You can't expect no reaction. So when something like that happens, you have to expect a reaction. So when that does happen…
"Again, the Internet is a really unforgiving place. I've been thrown in the midst of it — right in the middle of the pandemic, we were all over headlines — so I don't envy Dave at all. He's one of the sweetest guys in the world. I've met Dave a million times. I've done interviews with him. He's a good person. So I hope he sees himself out of this."
Over the weekend, sexually tinged messages and explicit video footage involving the 56-year-old musician were leaked on Twitter. Ellefson quickly released a statement on Instagram denying all social media chatter that he "groomed" an underage fan.