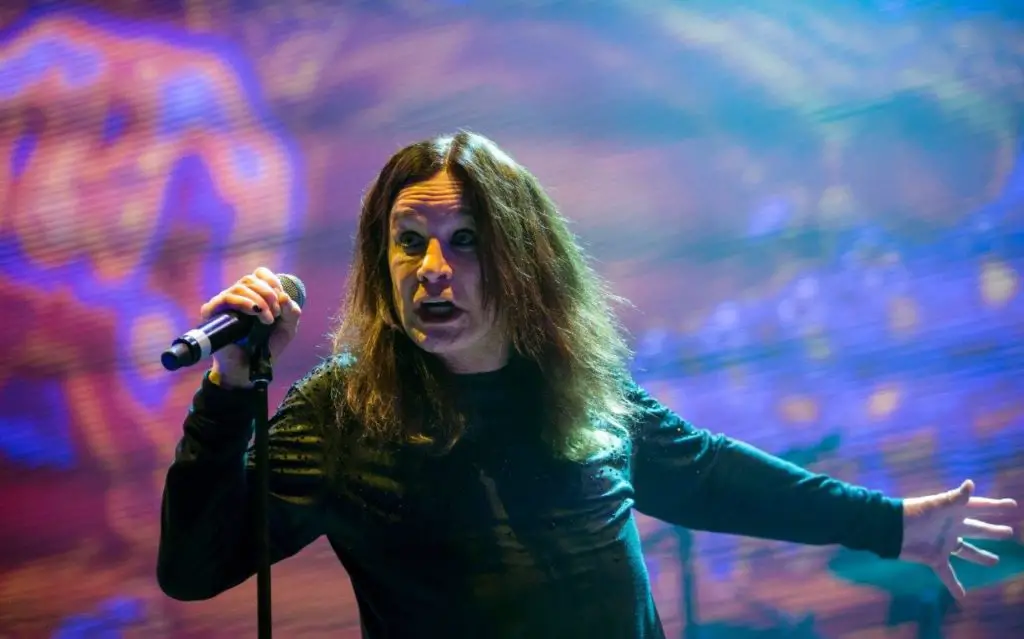 In a new interview with Philadelphia's The Inquirer, Ozzy Osbourne said that he's farewell tour is not means that he will quit just yet.
"What I'm stopping is doing what I'm doing now, going around the world all the time," Ozzy said. "I wish people would understand I'm not retiring. Is it my bad English accent? It's called the 'No More Tours' tour. It doesn't say 'No more tours ever.'"
Osbourne, who spent the last few years touring with BLACK SABBATH before the legendary heavy metal act retired from the road, said that he "didn't have a great time" on his final run with the band. "I spent nine or 10 years in SABBATH, but I'd been away from them for over 30 years," he explained. "With them, I'm just a singer. With me, I get to do what I want to do. I was getting bad vibes from them for being Ozzy. I don't know — what the f**k else can I be?"
Ozzy recently announced European/U.K. tour with British heavy metal legends JUDAS PRIEST. Dates can be seen here.