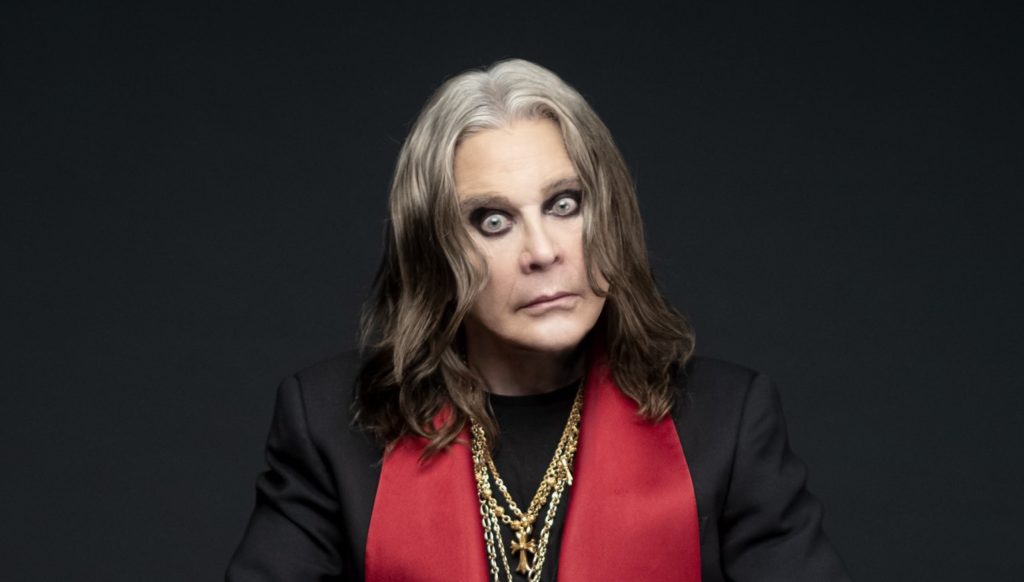 Ozzy Osbourne will perform at halftime of the Los Angeles Rams season opener on Thursday, September 8 at SoFi Stadium. The performance comes on the eve of the release of Osbourne's new Patient Number 9 album out September 9 on Epic.
To kick off the 2022 season, the Los Angeles Rams will host the Buffalo Bills in the Rams' first game at SoFi Stadium since winning Super Bowl LVI in February. The game will be presented nationally on NBC, Peacock and Universo at 5:20 p.m. PT/8:20 p.m. ET.
Fans in the stadium will be treated to a multi-song medley from Osbourne while viewers at home will see a portion of the performance on NBC and Peacock during halftime.
Ozzy Osbourne recently moved back to the United Kingdom after spending more than 20 years living in Los Angeles.
In a recent interview with the Observer, Ozzy Osbourne has opened up about his decision to relocate from Los Angeles to the U.K.
Earlier this year, it was reported that Ozzy Osbourne and his wife/manager Sharon left Los Angeles and returned to their native United Kingdom due to rising taxes in California.
He now said that he was "fed up" with the number of mass shootings in the USA. He also said he does not want to die in the U.S. and be among the many stars buried at the Forest Lawn Memorial Park in Los Angeles.
When asked by Observer why they're coming home after so long in California, Sharon insisted it had nothing to do with Ozzy's health. "I knew people would think that," she said. "It's not. It's just time. America has changed so drastically. It isn't the United States of America at all. Nothing's united about it. It's a very weird place to live right now."
Ozzy added: "Everything's f**king ridiculous there. I'm fed up with people getting killed every day. God knows how many people have been shot in school shootings. And there was that mass shooting in Vegas at that concert… It's f**king crazy.
"And I don't want to die in America. I don't want to be buried in fu**ing Forest Lawn. I'm English. I want to be back. But saying that, if my wife said we've got to go and live in Timbuktu, I'll go. But, no, it's just time for me to come home."