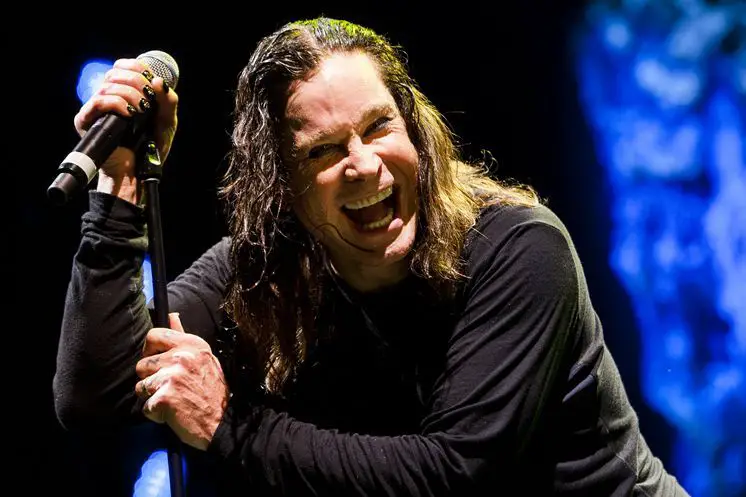 According to festileaks.com, new member of the Download Festival family was announced. Download Festival Japan will take place on 21st March 2019 in Makuhari Messe International Exhibition Hall 9-11, approximately an hour away from Tokyo.
Download Japan will be a one-day festival, where the gates will open at 9:30, and live concerts will start at 10:30! They announced five bands so far: OZZY OSBOURNE, SLAYER, ANTHRAX, ARCH ENEMY and HALESTORM. Both OZZY and SLAYER are on their farewell tours, and their shows at Download Japan will be part of those tours (OZZY's No More Tours 2 and SLAYER's Final World Tour). The full poster of the announcement can be seen below:
As for the tickets to Download Japan, there is bit of exclusivity. Those who have already signed up to the Download Japan newsletter before midnight 15th October, have received information regarding purchasing tickets. Live-Nation Japan also offers pre-order, however, information will be sent to members of Live Nation Japan who have subscribed to the newsletter prior to midnight 15th October. Their website states that tickets may sell out in pre-sale, and there will be no general ticket sale in that case. More detailed information on Download Japan tickets can be found here.