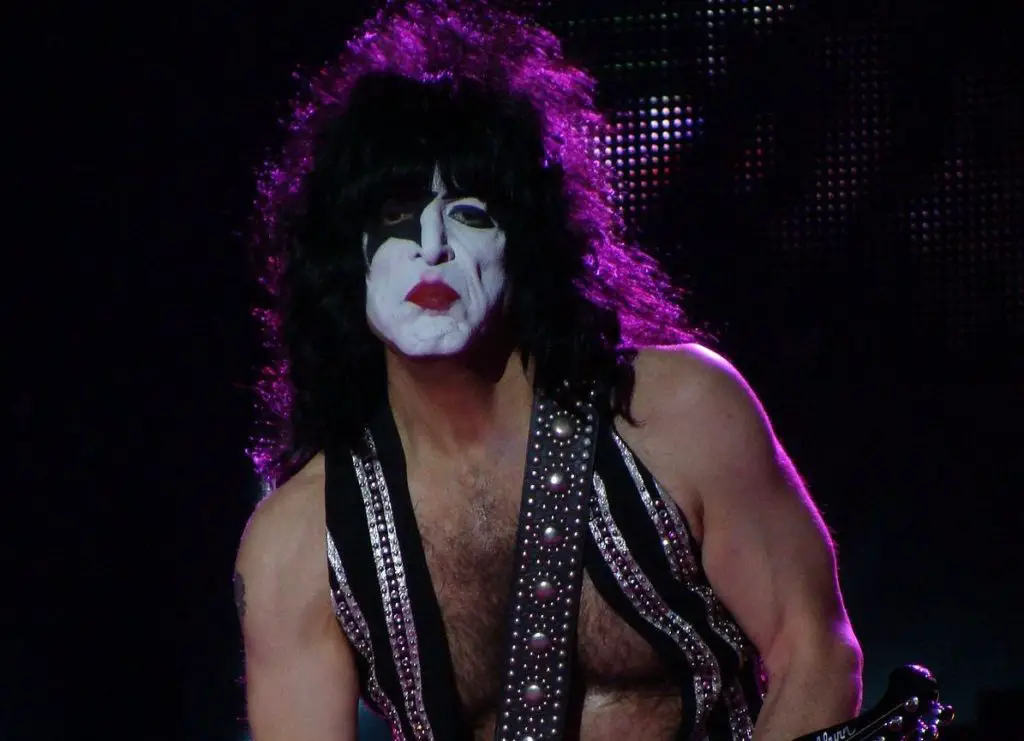 During a Q&A with broadcaster Matt Stocks on board the annual Kiss Kruise, Paul Stanley proudly proclaimed that KISS fans are the best in the world and other bands recognize it. This full-length conversation has just been made available as a podcast for all to hear.
"When other bands say their fans are the best in the world, they only say that because they know they're not," Stanley said when addressing the audience. "These are the best fans, and always have been. That's why it's called the Kiss Army, because it started as a volunteer army." 
Following that, Stanley recounts the origin of the Kiss Army, saying: "It didn't start with us, it started with a bunch of guys in Terre Haute, Indiana, who wanted to have KISS music played on a radio station that wouldn't play it. And they went down to the station and said, 'if you're not going to play KISS music by five o'clock today, we're going to surround the building', and the radio station thought it was bullsh*t. 
"Well, the station was surrounded by thousands, and they started playing KISS music. That was the start of the Kiss Army, and the best armies are volunteer armies, and you are the proof, and we love you, and we wouldn't be here without you, so God bless all of you."