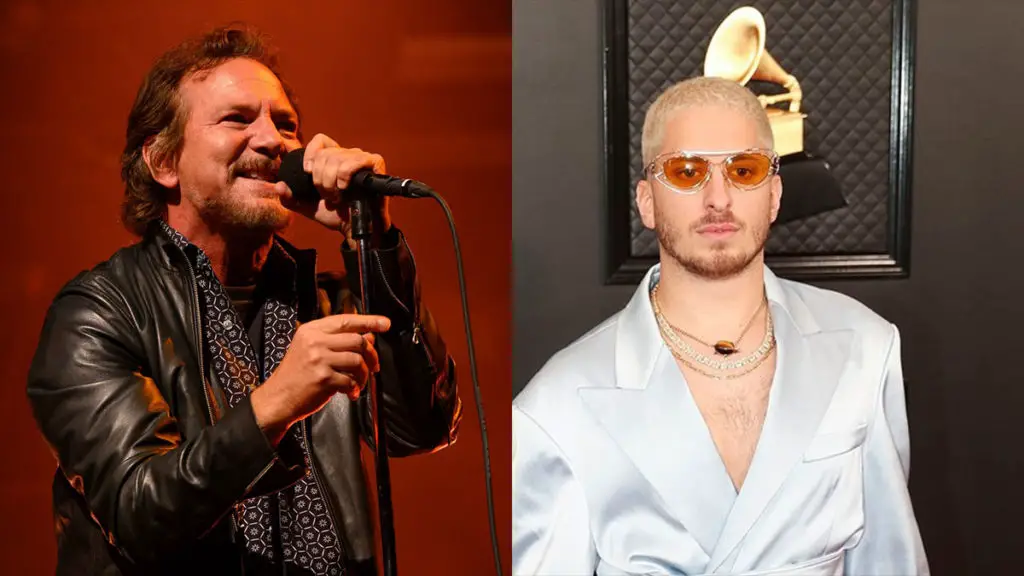 PEARL JAM frontman Eddie Vedder has revealed that band will work with producer Andrew Watt on their next record.
Watt previously worked with Ozzy Osbourne on his latest studio album, 2020's Ordinary Man, and is also working on the follow-up. He recently also completed Vedder's solo record, Earthling, which comes out on February 11.
"We'll make a record with Andrew, I believe. We've already talked about it," the singer told Mojo (via Yahoo). "You know, the pandemic came right as we were leaving for a tour on [2020's] Gigaton record. And we had a lot of shows planned."
"Then, in between, I think we'll be recording, because now we've got a healthy ambition to do so. I think we'll move quick for a year or two, then I can see us slowing down for a little bit.
"We have the ability to play better than ever, but also know what we want to maintain the health of the group and want to keep coming back."
Watt previously said about making of Earthling: "I've known Ed for about 10 years, and we kept in touch and started making music together… I'm so excited for everyone to hear it. We're just finishing up the mixes and stuff, and I'm just really excited." He added: "Just to hear his voice in front of me, and get to play guitar and bass under that? It's like a celebration."