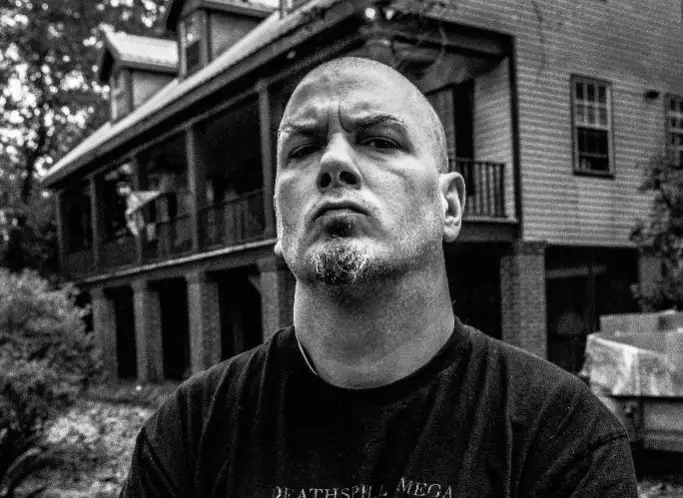 Former PANTERA singer Phil Anselmo has shared a photo of the flooded community surrounding his Lousiana home after Hurricane Ida devastated the southern portion of the state and left a million people without power.
Anselmo shared a picture to his Instagram and wrote in an accompanying caption: "September 2nd 2021 – aftermath of hurricane Ida #hurricaneida #ida".
Hurricane Ida was the second-most damaging hurricane to strike Louisiana on record, behind Hurricane Katrina, and is tied for the strongest landfall in the state by maximum winds with Hurricane Laura a year before and the 1856 Last Island hurricane. Ida was the sixth-costliest hurricane on record, surpassing Ike of 2008.
As of September 4, a total of 71 deaths have been confirmed in relation to Ida: 27 in New Jersey, 18 in New York, 13 in Louisiana, 5 in Pennsylvania, 2 in Mississippi, 2 in Alabama, 1 in Maryland, 1 in Virginia, and 1 in Connecticut. The storm has caused eight indirect deaths, including a Louisiana man mauled to death by an alligator after walking through Ida's floodwaters.