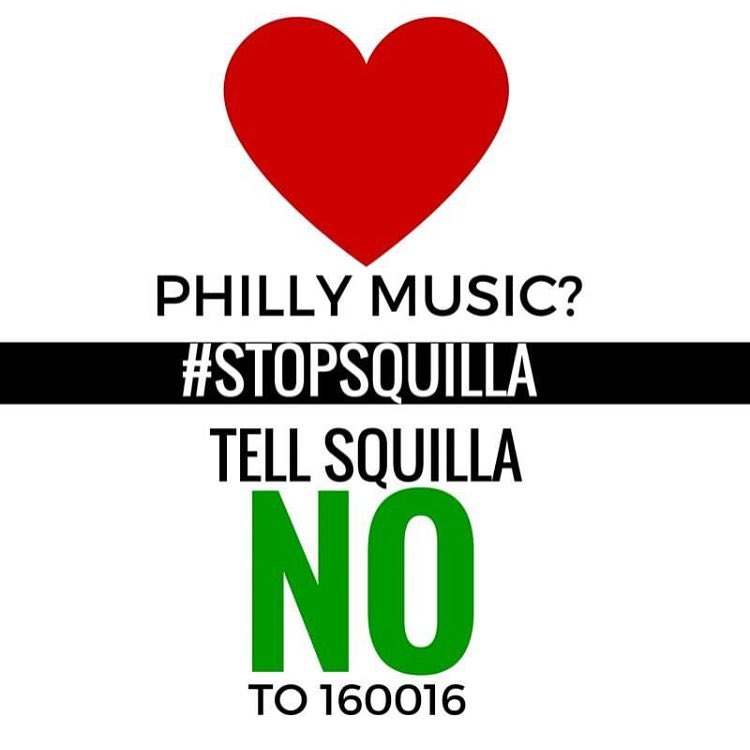 The Philadelphia City council is stammering, stuttering, and backtracking after social media went apes**t over the bill 160016 which would force venues with a capacity of fifty or more to provide names, phone numbers, and addresses to police of any artists that performs in the city for approval and a possible denial to perform. Now they are pointing fingers and blaming each other and "outside entities" involved in the language of the bill. In other words, they understand that they have pissed off most of the voters and have to do something fast to stay in office next term.
The bill is total bulls**t and would cripple, if not kill, the Philly music scene. Councilman  Mark Squilla proposed the bill last week and public backlash started to build almost immediately. Now he swears that the bill "will be amended" and other Council members have recognised the folly of the proposal vowing to vote against it. I am confident that this bill will not pass. On the bright side, if it does pass Philly will have a new city council next term and it will be repealed.
@AmericanDinos @billy_penn Yes, I oppose the bill. After speaking w/ CM Squilla, I believe the language does not reflect his intent.

— David Oh (@DavidOhPhilly) January 28, 2016
Nationally-known rapper El-P tweeted
https://twitter.com/therealelp/status/692392349385781248?ref_src=twsrc%5Etfw
I think Councilman Squilla should go ahead and start looking for another f**king job. Thanks to "Bozzy" for turning me on to this story.
This was Squilla's official statement.