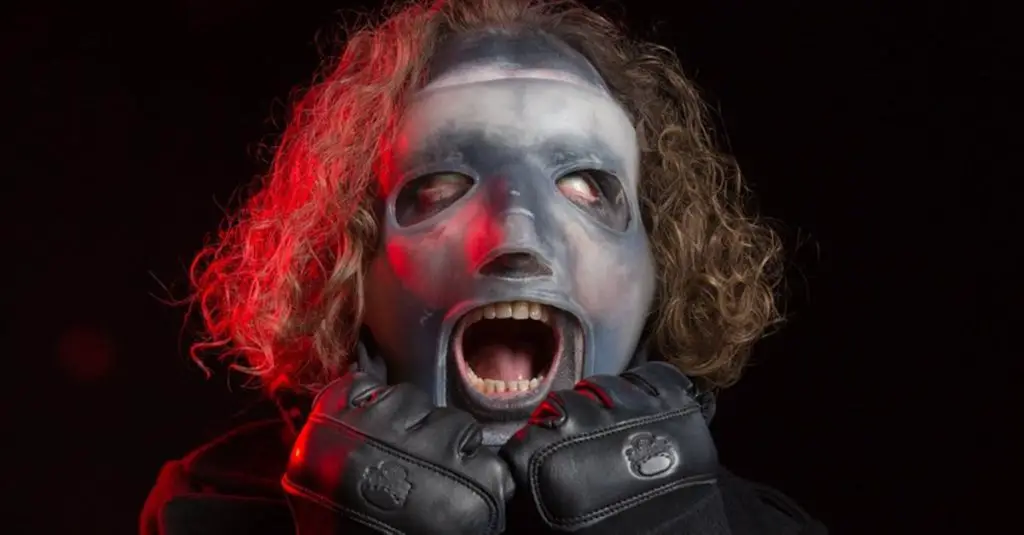 It looks like some fans got the wrong title on their physical copies of SLIPKNOT's new album, The End, So Far. Several fans have reported that their copy contains the error, with the title on the cover reading The End for Now… instead of The End, So Far.
One fan uploaded a photo of their vinyl copy of the album on Reddit, which shows the title The End for Now… on the cover. The individual has a sticker on their finger with the proper title — The End, So Far — which was apparently pasted over the misprint.
It's unclear how many copies of the album were printed with the wrong title, but it's certainly a bit of a bummer for fans who were expecting the correct title on their purchase. Here's hoping that SLIPKNOT can get this sorted out soon!
While taking part in a Reddit AMA several days ago, band's frontman Corey Taylor was asked by a fan why they changed the album title to The End For Now…, to which Taylor responded: "The End, So Far was the correct name somebody f**ked up and didn't double check with us."
The End, So Far follows SLIPKNOT's widely celebrated 2019 album We Are Not Your Kind, which marked SLIPKNOT's third consecutive #1 on the Billboard 200. The release made a massive global impact with #1 debuts in the Official Album Charts of twelve countries around the world, including the UK, Australia, Canada and Mexico, with Top 5 debuts in an additional twelve countries including Germany, France and Sweden.