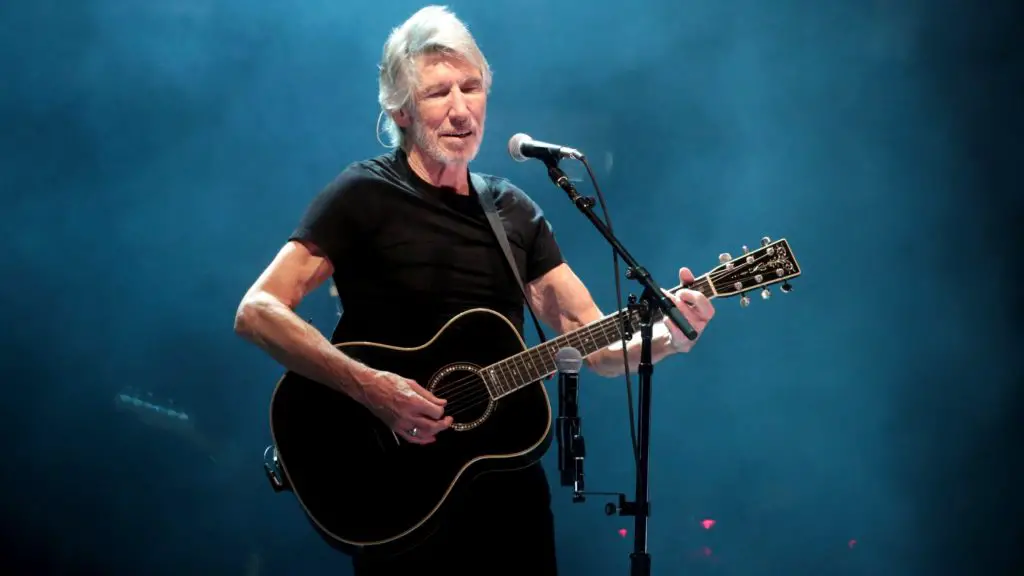 PINK FLOYD's Roger Waters received some harsh critics from the fans after he shared a photo promoting his upcoming movie named "46 Days Until Roger Waters Us And Them."
In the picture shared, which can be seen below, you can see a sign with the text saying: "I Choose Love Over Fear & Hatred Islamophobia & Racism"
After the post, some comments came from the fans who disagree with Waters message.
One fan commented: "What does an objection to radical Islam have to do with love? Islamophobia is a made-up term by the Muslim Brotherhood. It's bogus.
"I love your music, it's great, but your politics suck."
While other added: "You choose Love yet your an anti-semite Roger, and you side with dictator Maduro?"
Another fan clearly stated that he disagrees with Waters' politics: "Love your music Roger, but your politics is bollocks"
Last month, DISTURBED frontman David Draiman has slammed PINK FLOYD co-founder Roger Waters for his support of the BDS (Boycott, Divestment and Sanctions) campaign, which aims to pressure Israel to end the occupation of Palestine, among other things.
Draiman made his comments while speaking to i24News ahead of his band's performance in Tel Aviv two weeks ago. He said: "Israel gets particular judgment and preferential boycotting that literally no other society is subject to. The Chinese treatment of their homegrown Muslim population and the internment camps that they're in — millions being subjugated and thrown into re-education programs.
"How they brutalized their LGBTQ communities. Places like Venezuela and Syria and the Sudan and all over the African continent, which are committing grave crimes against humanity. Even our partners with the United States in Saudi Arabia and many other states, the atrocities they continue to commit, none of them get the level of judgment and scrutiny that the Israeli government does.
"I will be perfectly frank and honest with you — there are many things that I disagree with the current Israeli administration, as many Israelis do, but that's democracy," he continued. "I disagree with a lot of the actions of the current administration in the United States too; that doesn't mean I'm not going to play there.
"[Israel is subjected to a] really unfair amount of unjustified treatment and persection. There is no sense to it. There isn't logic behind it. There isn't another people on the planet that are treated the same way."