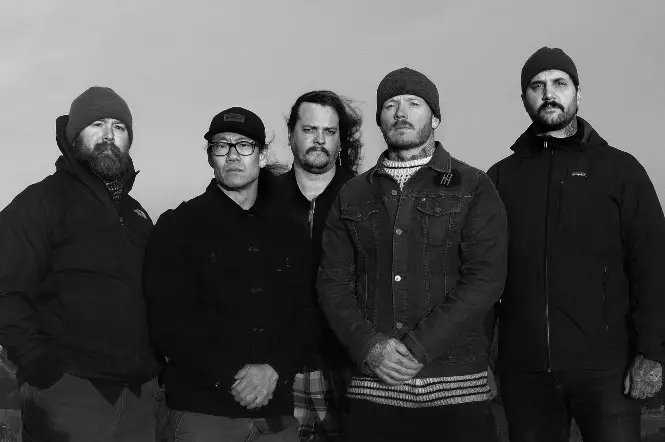 Norwegian underground legends PURIFIED IN BLOOD dropped some long-awaited new music back in April with their gut wrenching and explosive track Myrå.
June 8th they released yet another earth-shattering colossus; "Krater" which demolish the listener into a thousand pieces, with a brute and invigorating force that keep you longing for more. Check out the music video for the new track below.
As of late the band has been working hard on a long-awaited full-length album that will be unleashed onto the masses sometime in the near and disturbing future.
Their raw and uncompromising sound, blending furious guitar riffs with driving rhythms and powerful and menacing vocals, paired with their assailing and dominant live shows, put them in class of their own. The result is fierce extreme metal, mixing the best of thrash, hard metal and death metal into their own unique sound.
The band was instantly renowned for their brutal live performances, which in course would send them on extensive tours worldwide with gigs in cities like Seattle and New Delhi and have had them play the same events as icons in Slayer, Mastodon, Gojira, Madball og Meshuggah.
For the fans of: Obliteration, Venom Prison, Cannibal Corpse, Decapitate