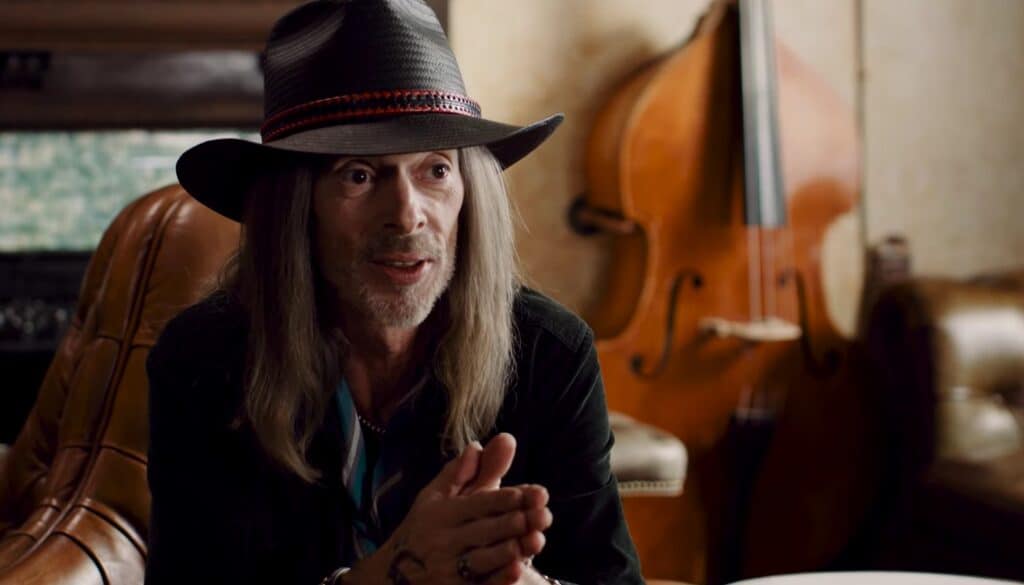 It's been 22 years since PANTERA released their final record Reinventing The Steel. The album, which was released in March 2000, is currently the band's only record not to sell 1 million copies in the United States. It received mixed reviews upon its release, with some people feeling that it never got its fair shake.
In an interview with Gibson, PANTERA bassist Rex Brown said he feels the record may have simply suffered from being released at the wrong time.
"When that record came out it was the start of all these nü-metal bands coming on the scene," Brown said. "Sometimes it's all about timing. Did it come out at the right time? Did it get the push it needed? I think this one didn't get a fair shake."
Brown admitted that it was difficult for him to listen to the album because it is PANTERA's final release, but he still believes that it stacks up well against their previous albums, like Vulgar Display Of Power.
"I couldn't listen to it for a long time, because that was the last thing we did. So it was rough. Going back and listening to that record man, Goddamn…it's a sledgehammer, man. Some people call it our weakest record. I disagree, I put it up there with Vulgar any day."
As previously reported, PANTERA surviving members, Philip Anselmo and Rex Brown, reformed the band with Zakk Wylde on guitar (from OZZY OSBOURNE and BLACK LABEL SOCIETY) and Charlie Benante on drums (from ANTHRAX). They will be playing at festivals all over North America, South America, Europe as well their own headline concerts.