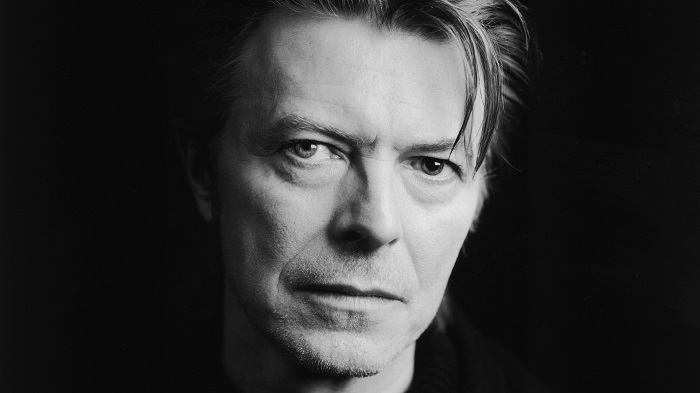 Music icon David Bowie died January 10 at the age of 69, just two days after his birthday, following an 18-month battle with cancer.
The news was revealed on Bowie's social pages, with the following message: "David Bowie died peacefully today surrounded by his family after a courageous 18 month battle with cancer. While many of you will share in this loss, we ask that you respect the family's privacy during their time of grief."
David Bowie was an English singer, songwriter, multi-instrumentalist, record producer, arranger, painter, and actor. Bowie was a figure in popular music for over four decades, and was known as an innovator, particularly for his work in the 1970s. His androgynous appearance was an iconic element of his image, particularly in the 1970s and 1980s.
We'd like to send our condolences to David Bowie's family and friends during this difficult time.