RUINS OF ELYSIUM is in the final stages of producing his new work. Amphitrite: Ancient Sanctuary in the Sea is already finished with the recordings and the musicians are in the final details. The proposal is to address elements of different ethnicities, creating a worldwide scope in their harmonization and had several special participations.
"Amphitrite is ready. Finally. I have tears in my eyes, this work was an extraordinary fight to be done, but it is ready! " said vocalist Drake Chrisdensen. While the public waits for the work, they can check out the art of the new material, which certainly reflects what is to come."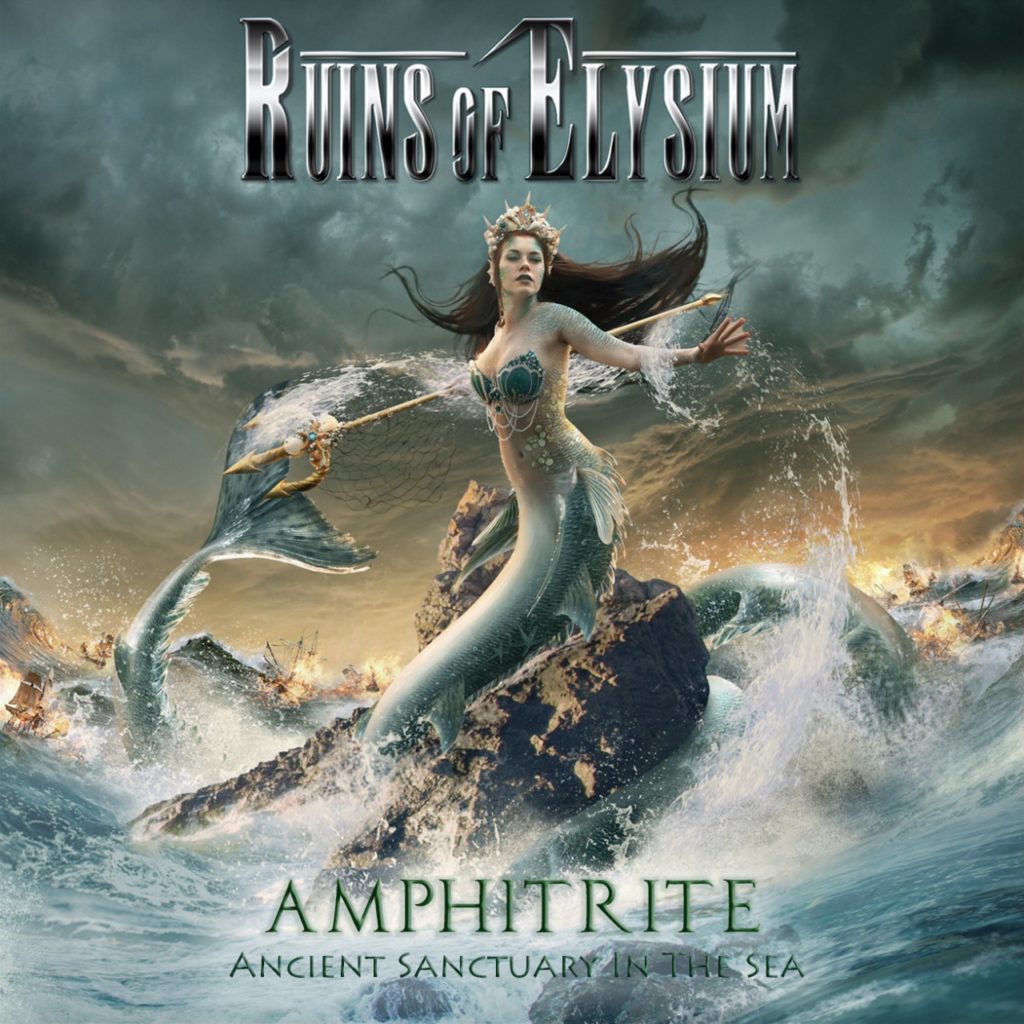 Amphitrite: Ancient Sanctuary in the Sea has not yet announced its release date, but a single will be made available by the band soon. To stay informed, follow the band on their social networks.