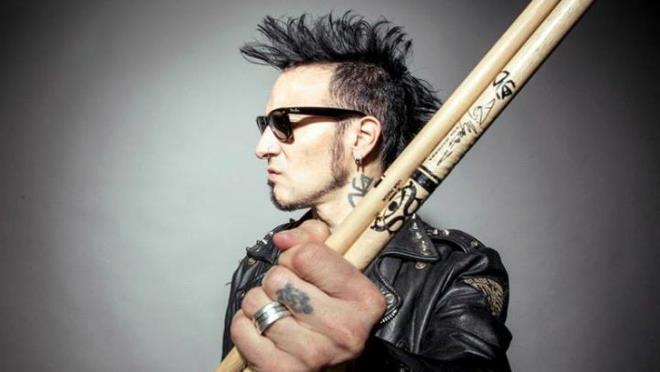 HELLYEAH is rumored to have recruited STONE SOUR's Roy Mayorga as its new drummer.
Roy posted two Instagram photos of his new drum setup, which was deemed by some to be "very Vinnie Paul-like," a reference to late HELLYEAH drummer Vinnie Paul Abbott.
Last month, HELLYEAH released the official music video for a new song titled "333". The track is taken from the band's sixth album, which is due later in the year. The album will mark the group's final effort with Vinnie, who passed away in June 2018.